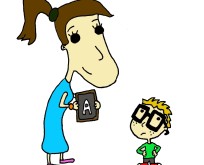 Internet Safety for Kids: Should Your Child Have Internet Access in Their Bedroom?
At some point, your child will ask to have internet access in his or her room. Whether it is for a computer or Wi-Fi to be used on a gaming device, this conversation will come up. Here are a few things to keep in mind as you navigate this discussion.
Read On from Your Internet Safety PLR Sample:
How Old Is Your Child?

Children of every age have different temptations when it comes to being online, but there are certain ages that can benefit from having easy internet access. If your child is in high school, it may be more convenient for them to have internet access from their bedroom so they can be comfortable while doing school reports, etc.

If you have a relatively young child, however, the benefits of easy internet access may not outweigh the risks, because their actual need for online time is quite small compared to what it will be later.

What Device Will Your Child Be Accessing the Internet From?

Will your child have their own personal computer or laptop in their room? Are they wanting online access simply to use certain apps? The purpose of their online use is important when choosing what decision to make.
If it's for a device that only uses Wi-Fi in order to work properly, it may not be a huge deal for your child to have easy online access. If it is a device that is not secured against unlimited searching, you may want to reconsider.
10 Internet Safety for Kids Online PLR Articles...
Could My Child Be a Cyberbully?

Five Signs That Your Child Is Using the Internet Inappropriately

Five Ways to Protect Your Child Online

How to Discuss Internet Safety with Your Teen

How to Discuss Internet Safety with Your Younger Child

Online Gaming - Risks and Tips

Seven Things Your Child Should Never Do Online

Should Your Child Have Internet Access in Their Bedroom?

Signs That Your Child Is Being Bullied Online

What Is Online Grooming and How Can I Keep My Child Safe?
Comes with 10 PLR Bonus Tweets Ready to Go!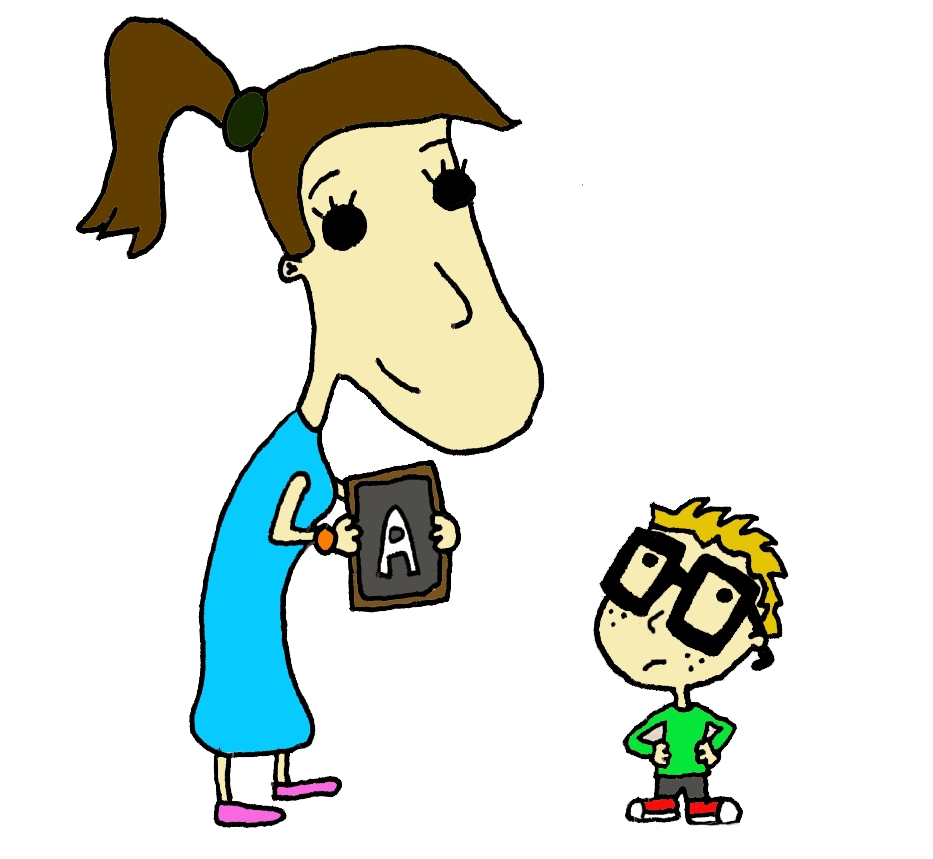 Internet Safety for Kids PLR 10 Articles 10 Bonus Tweets...