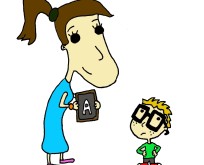 The Problem with Information Overload...
Information is everywhere. Louis Freeh once said that, "Collecting intelligence information is like drinking water out of a fire hydrant." While you're not likely collecting intelligence information, that's what information overload is like: drinking water from a fire hydrant. Much of it will spill out and be missed. The same can be said about information overload.
Read more from your PLR Content Sample...
* Feeling Too Much Stress – One of the main symptoms of information overload is to feel stress. Some people say it feels like their brain is being so bombarded by information that as information goes in one side it's coming out the other. This causes people to forget things, which makes the stress build.

* Lack of Confidence – When there is so much contrary information available, it's hard for people to choose the right course of action. For example, there are numerous reports that spanking is both bad for kids and good for kids. How do you know what information is right and what is wrong, and how do you proceed? The lack of confidence can cause people to not make any choices or feel bad about the choices they make.

* Improper Information Filtering – When too much information is transmitted, the person receiving it often shuts off in a way. Normally the filtering process categorizes information as important or not important, but when there is too much there is often improper filtering called twigging. This essentially means that everything is general and all information is the same.

* Not Knowing What's Right or Wrong – When there is so much information with seemingly factual studies supporting them, it's hard to know what's right or wrong. For example, is a Paleo diet better or a vegan diet better for humans for weight loss and health? Which studies are right? Is there any way to know?
10 PLR Information Overload Articles...
Are You Too Dependent on Your Smartphone?

Eight Tips to Avoid Social Media Overload

How to Manage Your Emails

How to Organize Your Life to Get More Free Time

How to Tell If Online Information Is Reliable

Information Overload Effect on Children

Information Overload Effect on Teens

The Problem with Too Much Information

The Problems with Multitasking

What Is Information Overload?
*Includes 10 PLR Bonus Tweets!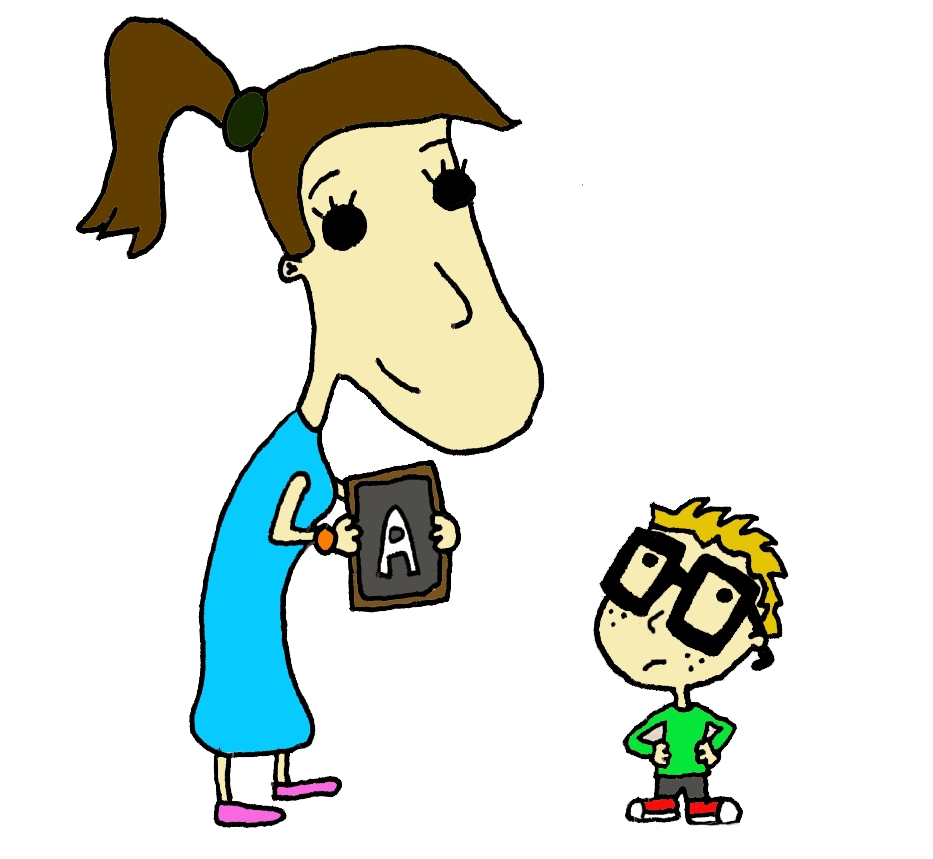 Information Overload PLR 10 Articles 10 Bonus Tweets...