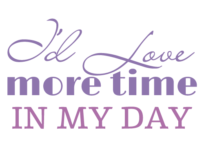 Get Funny Kid Quotes!
Readers liked to be entertained, and one of the best ways to do that is through humor.  If you are a parent blogging or a Mom Blogger with kids, your readers will enjoy these Funny Kid Quotes.
They'll also give you more ideas for more Kid Quotes, or you can gather some from your own kids too.
Blogging is a creative and effective tool you can use to help your business or blog.  For many, their blogs are their products or businesses on their own.  We also believe that you need to be entertaining, full of personality, and strategic with your word use with every blog post.
You can take something as simple as a funny thing a kid said, and make it work for you in a variety of ways.
Here are some things you can do further with your PLR...
Package it together as a bonus with your products.
Convert it to PDF, and offer it as an opt-in gift for signing up for your newsletter.
Use it for Facebook and Twitter posts.
Compile the information as a report with your Affiliate links.
Create a Discussion Forum, where you post new content to be discussed every day.
Re-write it as a press release.
Make a Buyer's Guide.
Re-write it as your child, pet or mother…be funny!
Send snippets as email tips to return to your website
Use it as unannounced bonuses with products.
Use it for in-person workshops and seminars.
Send it out as professionally designed material with your ship physical products.
Tweak it for a guest post.
Create a book.
Your Funny Kid Quotes Package Contains:
-11 Kid Quotes
-5 PLR Graphic Photos
-Tips on Using Your PLR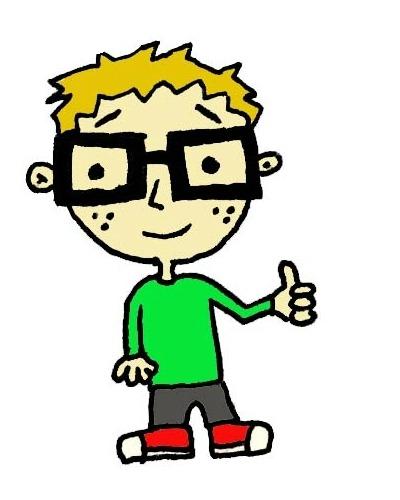 Funny Kid Quotes: 11 Quotes, 5 Photos, Tips for Use for Just $1...
People who bought this item also bought