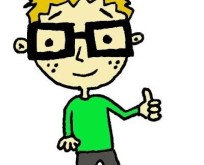 Need Tips to Keep Kids from Cabin Fever This Winter?
When the weather is bad or especially cold, kids can get a bit restless staying indoors all day. Here are some cabin fever tips plus more in the PLR article package to help keep your kids happy and prevent cabin fever this winter.
Check a Sample Content Snippet Below Before You Purchase:
1. Indoor Activities

There are plenty of things that can be indoors that keep kids busy, learning, and having fun no matter how yucky it gets outside.

Arts and Crafts

The possibilities for arts and crafts projects are endless. You could potentially have a different-themed project for just about every day. Think of your kids' favorite movies and books for inspiration, check out Pinterest for excellent and innovative ideas, or stick to a winter theme and make lots of snowflakes and holiday crafts to decorate your house.

Music

Most children love music, and you can keep them happy by letting them make their own. Spend a craft day making their own instruments, and then set up a whole band. Play along to your children's favorite tunes, or let them jam out on their own.
Cabin Fever Tips PLR Articles Include 10 Topics and *Bonus Tweets for You to Use in Your Marketing. Here are the PLR Article Topics Listed Out...
-Cold Weather Birthdays: Save Money While Being Creative 
-Cabin Fever Tips on Growing Vegetables Indoors in Winter
-Tips to Keep Kids from Cabin Fever This Winter
-Entertaining in Winter: Potluck Parties
-Save the Co-Pay: How to Stay Healthy in Winter
-Savory Meals and Saving Money on Winter Cooking 
-Stuck Inside? Get a Head Start on Your Summer Saving Plan
-Top Three Ways to Save Money This Winter
-How to Use the Sun's Benefits to Cure the Winter Doldrums
-Winter Organizing Saves You Time and Money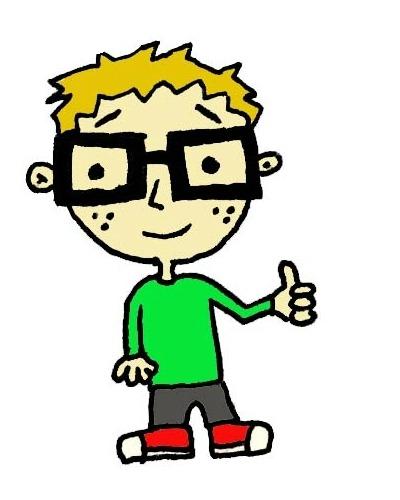 Cabin Fever Tips 10 Article PLR 10 Bonus Tweets Package at Just $9...