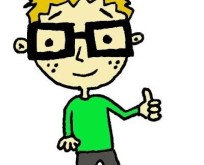 How to Make Back to School Easy...
The first day of school can be a scary thing. New teacher, new classmates, and new things to learn. It's enough to make even the most confident child lose some confidence. It doesn't have to be a hard thing, though.
Learn ways to make the first day of school easy for your child. Your Back to School PLR 10 Article Pack & Bonus Tweets has you covered!
Here is your Sample Content Snippet to Check:
Seven Ways to Make the First Day of School Great 1. Be prepared. Get everything ready for the first day the night before. Choose what you'll wear and have your lunch and backpack all packed and ready to go. Have a little extra pocket change for lunch or in case you meet someone new and he or she invites you to go to the local coffee shop after school. Then get a good night's sleep. Nothing says bad first impression quite like falling asleep when someone is talking to you. 2. Eat a good breakfast. No matter how much of a nervous stomach you have, it's not going to be made better by not having enough energy to get through the day. You can try a smoothie or oatmeal which might be a little easier on a nervous stomach.
There are 10 Back to School Articles to learn from, and to share with your blog readers to make them happy, and make you the expert...
-Back to School Shopping for the Four Seasons
-Help Your Child Overcome Fears about School
-Helping Your Child Make Friends at School
-How to Make the First Day of School Easy
-How to Save Money on Back to School Clothes
-Meeting Your Child's Teacher
-Stay Healthy and Safe at School This Year
-Teaching Your Child to Ride a Bus
-Ten Reasons to Get Involved with Your Local Parent-Teacher Group
-The First Day of Kindergarten
*Then you get 10 Bonus Tweets for Back to School ready to go!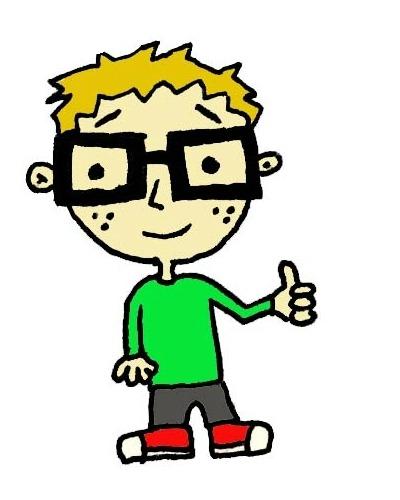 Back to School PLR Articles with Bonus Tweets--Get all of these at your usual great price of just $9...