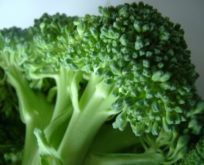 Are you looking for Weight Watcher Recipes?
Grab this PLR Weight Watcher Friendly Package of more than 100 Recipes to keep you on track with your goals and points.
Here is a list of your PLR Recipes...
CHICKEN PICCATTA
EASY CHEESE LASAGNA
DELI CRAB SALAD
MANDARIN ORANGE MOUSSE
GARLIC MASHED POTATOES
EASY MAC AND CHEESE
1-POINT BROWNIE
PUMPKIN "PIE"
SMOTHERED CHICKEN WITH PIEROGIES
CHEESE BISCUITS
STRAWBERRY PIE
CHICKEN POT PIE
CAULIFLOWER MEDLEY
HAMBURGER STROGANOFF
MEATBALLS
SUNSHINE FRUIT SALAD
BAKED ZUCCHINI STICKS
ROASTED RED PEPPER DIP
BANANA CHOCOLATE CHIP MINI-MUFFINS
PEACH COBBLER
KEY LIME PIE BARS
BROCCOLI SALAD
CROCKPOT SOUR CREAM SALSA CHICKEN
BAKED ARTICHOKE DIP
BAJA SHRIMP SALAD
HASHBROWN CASSEROLE
CROCKPOT CHICKEN STROGANOFF
APPLE CARROT MUFFINS
RHUBARB CRISP
SAUSAGE AND RED CABBAGE
MAMA'S MEATLOAF
BAKED RED SNAPPER
DEEP-DISH PIZZA CASSEROLE
CHEESY CHICKEN STUFFED SHELLS
SPINACH PASTA BAKE
EASY TUNA CASSEROLE
LIGHT PIE CRUST
HONEY MUSTARD CHICKEN
CROCKPOT CORN, HAM, and POTATO SCALLOP
OAT APPLE CRISP
CREAMY BOWTIE PRIMAVERA
TURKEY QUICHE
CREAMED CORN PANCAKES
OREO MOUSSE
WHITE CHICKEN CHILI
TIRAMISU
BANANA OATMEAL COOKIES
FRIED RICE
STRAWBERRY BREAD
PUMPKIN BREAD
SHRIMP CREOLE
BAKED OATMEAL
CRAB QUICHE
BROCCOLI CASSEROLE
CLASSIC PECAN PIE
DELUXE MEATLOAF
LIGHT CHEX MIX
IMPOSSIBLE COCONUT PIE
FAUX EGG MCMUFFIN
TERIAKI CHICKEN
BASQUE CHICKEN
STRAWBERRY ANGEL FOOD TRIFLE
CELEBRATION CAKE
EASY FAT-FREE FROSTING
PUMPKIN BUTTER
PUMPKIN PIE WONTONS
BANANA SPLIT CAKE
CHOCOLATE CHIP COOKIES
PIMIENTO CHEESE #1
PIMIENTO CHEESE #2
PINEAPPLE RIGHT SIDE UP CAKE
COCOA KRISPY BARS
COCOA KRISPIE BARS REVISED
DELUXE MEATLOAF
SCALLOPS EXCEPTIONAL
MEDITERRANEAN CHICKEN AND COUSCOUS
BROCCOLI QUICHE
SUMMER SQUASH CASSEROLE
SPAGHETTI SALAD
TACO SOUP
RATATOUILLE
BALSAMIC ORANGE GRILLED CHICKEN
HERB ROASTED GREEN BEANS
BROCCOLI CHEESE SOUP
SHRIMP SCAMPI
FESTIVE FRUIT SALAD
AU GRATIN POTATOES
HOT COCOA MIX
PASTA PRIMAVERA
RASPBERRY OATMEAL BARS
PARMESAN CHICKEN CUTLETS
CROCKPOT CHICKEN AND RICE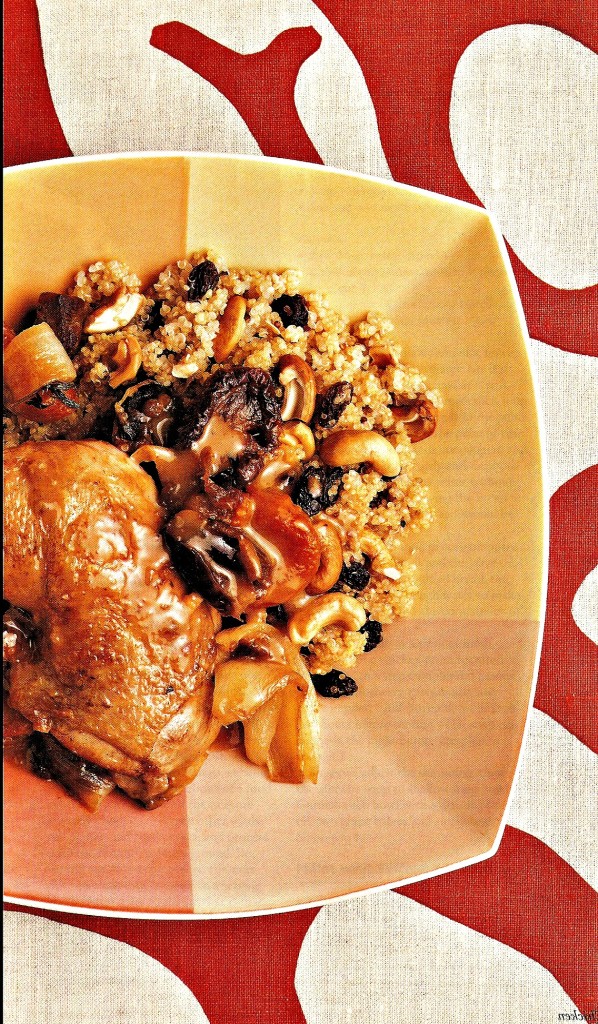 SNOW PEAS and JICAMA SALAD
UPSIDE-DOWN GERMAN CHOCOLATE CAKE
SWEET POTATO CASSEROLE
POTATO BRUNCH CASSEROLE
HUMMUS
CRANBERRY PUMPKIN BARS
COWGIRL CASSEROLE (Vegetarian)
WACKED OUT CHOCOLATE CAKE
PEACH ANGEL FOOD CAKE
BERRY BAKE
This package of Weight Watcher Recipes is loaded with variety, flavor and satisfaction.  You won't get bored, and you won't get tired of your diet.  Plus, you can share these with your fellow Weight Watcher readers. Grab it before it's gone!
Weight Watcher Recipes PLR: More than 100 Favorite Weight Watcher Friendly Recipes...
People who bought this item also bought