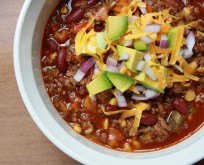 Your Top Secret Recipes from All Your Favorites!
You don't even have to go out anymore to get those tastes you want, you can just make them at home instead.  These are recipe versions to play with and enjoy making together at home.
Plus, it's always such fun to re-create a restaurant favorite, and see if you can get that exact taste yourself, right?
Get 33 Top Secret Recipe Versions of Applebee's, Benihana, Boston Market, California Pizza Kitchen, Chevy's, Chili's, Grandma's Big Cookies, Hard Rock Café, I.H.O.P, Kellogg's, KFC, Kraft, Lawry's, Lone Star Steakhouse, Mimi's Café, Olive Garden, Outback, Snapple, Sonic, Swiss Miss, Soup Nazi, Tony Roma's, Wendy's & More
Here they are listed for you...
-Applebee's Baked French Onion Soup
-Benihana Ginger Salad Dressing
-Boston Market Meatloaf
-California Pizza Kitchen Dakota Smashed Pea & Barley Soup
-Chevys Garlic Mashed Potatoes
-Chili's Calypso Cooler & Southwestern Vegetable Soup
-Grandma's Oatmeal Raisin Big Cookies
-Hard Rock Cafe Cole Slaw & Homemade Chicken Noodle Soup
-Hot Dog on a Stick Hot Dog
-I.H.O.P. Country Griddle Cakes & Pancakes
-Kellogg's Cocoa Rice Krispies Treats
-KFC Cole Slaw, Macaroni & Cheese & Potato Salad
-Kraft Shake'n Bake
-Lawry's Seasoned Salt
-Lone Star Steakhouse Baked Sweet Potato & Chili
-Mimi's Cafe Carrot Raisin Bread & French Market Onion Soup
-Olive Garden Pasta e Fagioli
-Outback Steakhouse Caesar Salad Dressing
-Snapple Iced Tea(Lemon Flavor)
-Sonic Cherry Limeade
-The Soup Nazi's Cream of Sweet Potato Soup
-Swiss Miss Fat-Free Tapioca Pudding
-Original Tommy's World Famous Hamburgers
-Tony Roma's Baked Potato Soup
-Wendy's Chili & Spicy Chicken Fillet Sandwich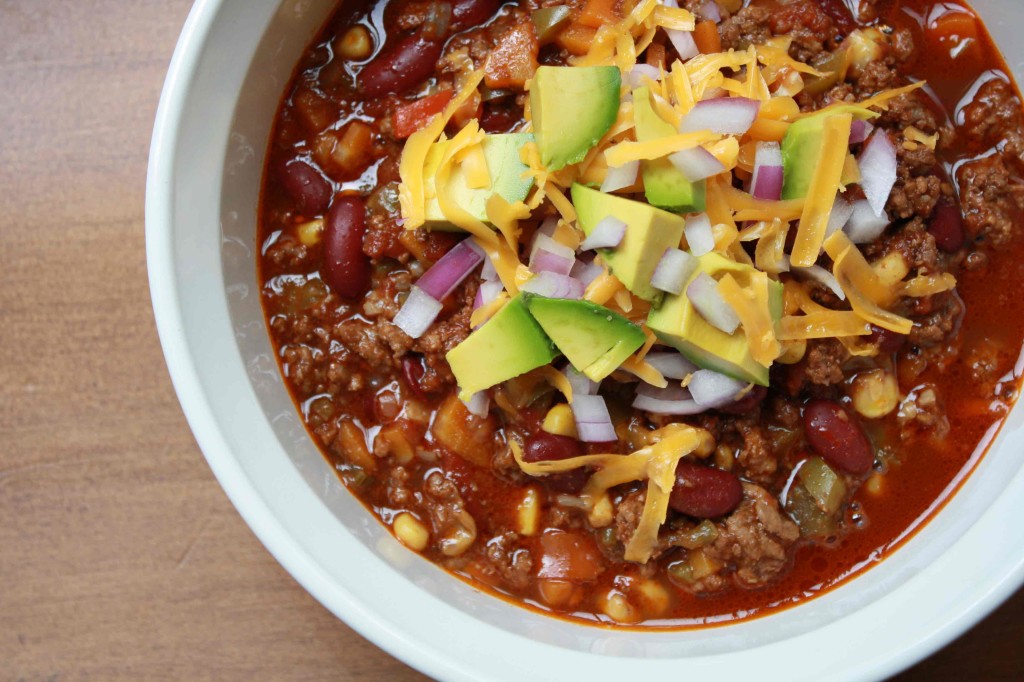 33 Top Secret Recipes PLR of Your Favorite Restaurants and Brands...all for a special price of only $7!
People who bought this item also bought