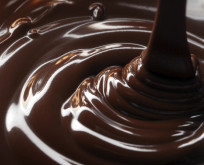 When do you not want recipes for comfort food?
This PLR recipe pack has a soothing variety from chocolate and apple fritters to leg of lamb and salmon cakes. Plus you get a Bonus additional Recipe Pack with PLR photos with it!
Contents: Recipes for Comfort Food & Cooking PLR with Bonus Delicious Dishes with Nuts Gift Pack...
-Chocolate Bread Pudding
-Cinnamon Bourbon Apple Fritters
-Green Beans with Filbert Butter
-Garlic Greens with Wheat Berries
-Roasted Ginger Beets
-Scalloped Potatoes and Celery Root
-Roast Leg of lamb with Merlot Syrup
-Salmon Cakes with Tangerine and Jicama Slaw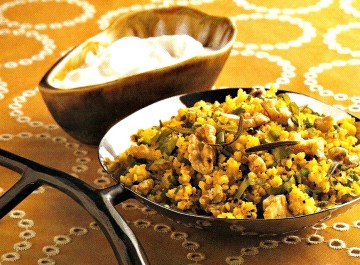 Bonus Gift Pack Delicious Dishes with Nuts with PLR Photos:
Package Includes:
"Delicious Dishes with Nuts Cashews and Dried Fruits Chicken Fricassee"
"Delicious Dishes with Nuts Pistachios with Chocolate Tart & Sweet Pie Pastry"
"Delicious Dishes with Nuts Almond Soup"
"Delicious Dishes with Nuts Brazil Nut Pesto with Penne"
"Delicious Dishes with Nuts Walnut Millet with Saffron"
*Each Recipe Includes an Image
What is PLR?
"Private Label Rights" is a publishing term meaning, the content you purchase is now yours, and you're free to alter it or re-purpose it in many ways.
You can combine it together for a report, social media posts or tweet ideas, create outlines and new ideas from it, use it as a gifts for your subscribers, or break it down for multiple blog posts.
You save tons of time, and the uses are endless with just a little creativity and imagination!
There are always rules it will come with, so make sure you know how the license is being sold to you before your purchase PLR, and so that you do not break any rules.
*You may not use this Mom Blogger PLR Comfort Food Recipes Package and its parts as another PLR product or submit it to any Article Directories.
Get your Recipes for Comfort Food PLR Pack with Bonus Recipes for just $1...