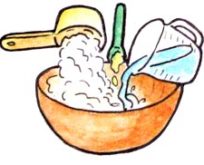 More than 29 Make at Home Recipes from Skin, to Household and Beyond...
This hodgepodge collection of recipes gives you tons of uses for your household cleaning, skin lotions, lip balms, body scrubs and mists, and even hair removal.
You also can make your own lotions for outdoor bugs and irritants, soothe your sunburn, make yourself a heating pad, a cool tie, or a cool mat for your dog.
If you've always wanted to make a diaper cake, you can, and there are baby wipes recipes too.  Just for good measure there are a couple pancake recipes too.  But the point is, they can all be made at home.
Here is your hodgepodge list of Make at Home Recipes PLR... 
-Jojoba Lotion Bars
-Shea Butter Lotion Bars
-Easy Lotion Bar
-Extra Rich Lotion Bar
-Sugar Scrub
-Sunburn Soother
-Lip Balm Recipes
-Baby Wipes Recipes
-Diaper Cake
-Body or Room Mists
-Make at Home Hair Remover
-Homemade Heating Pad
-Smelly Jelly
-Cool Ties
-Herbal Bug Repellent
-Mosquito Bite Relief
-Poison Ivy Lotion
-Carpet Freshener
-Mildew & Mold Killer
-Silver Cleaner
-Porcelain Cleaner
-Brass Cleaner
-Natural Antibacterial Cleaner
-Heavy Duty Disinfectant Cleaner
-Make at Home Oven Cleaner
-All Purpose House Cleaner
-Make at Home Furniture Polish
-Simple Pancake Batter
-Pancake on a Stick
-Cool Mats for Dogs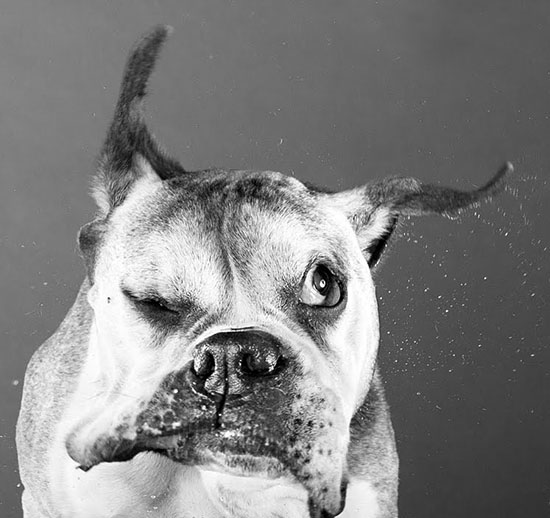 Make at Home Recipes PLR from Household to Skin and Beyond is on super sale at just $5!...
People who bought this item also bought