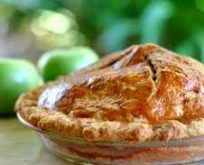 Your Low Fat Recipes are here, and they start from Apple Pie to  Greek Chicken!
Who says you can't have variety with low fat food? These PLR low fat recipes are a wonderful collection of cooking ideas to keep the pounds off, but not lose the tastiness. You can eat things like mac and cheese, burgers, layer cake and tostada, and still stay low fat and healthful.
Use these Private Label Rights low fat recipes to share on your blog with readers, fellow foodies, make a gift for your subscribers who love food and recipes, and get found by millions online searching for recipes and food.
Your A to G Low Fat Recipes PLR has these 32 delicious ideas just waiting for you from A to G...
1-Apple Pie
2-Baked Chicken Breast with Fresh Basil
3-Baked Macaroni, Cheese & Spinach
4-Baked Potato with Spicy Chicken Topping
5-Beef Tenderloin with Cabernet Cherry Sauce
6-Black Bean Lasagna
7-Buffalo Chicken Strips
8-Bulgar Wheat and Fruit Stuffing
9-Cajun Style Pasta
10-Chicken Cordon Bleu
11-Chile−Cheese Chowder
12-Chili Dip
13-Chipotle Turkey Chili
14-Chocolate Candy Cheesecake
15-Chocolate Cherry Layer Cake
16-Chutney Chicken Salad
17-Cocoa Angel Food Cake
18-Colorful Chicken Stew
19-Corn Noodles
20-Crab Imperial
21-Crockpot Tostada
22-Cucumber Spicy−Avocado Soup
23-Curried Cauliflower
24-Dijon Mushroom Potatoes
25-Egg McMuffin
26-Finger Lakes Chicken
27-Gardenburger
28-Garlic and Sage Biscuits
29-German Potato Salad
30-Glazed Roast Pork Tenderloin
31-Greek Burgers
32-Greek Chicken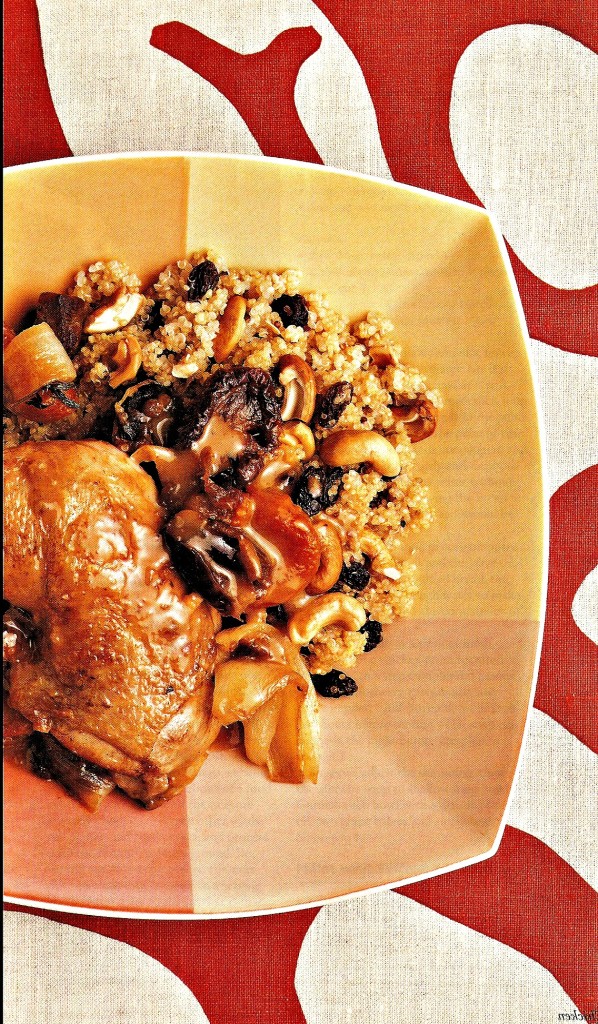 A to G Low Fat Recipes PLR: 32 Recipes for just $9...