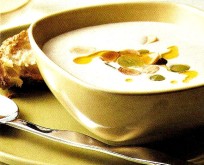 Your Diet Recipes are here, and they start from Layered Pizza Dip to Zucchini Stuffed Chicken!
Who says you can't have deliciousness with low fat food? These PLR diet recipes are a wonderful collection of cooking ideas to keep the pounds off, but not lose the tastiness. You can eat things like veal stew, sesame ginger noodles, nacho cheese soup, and still stay low fat, healthful, and stick to your diet.
Use these Private Label Rights low fat recipes to share on your blog with readers, fellow foodies, make a gift for your subscribers who need diet and fitness help, and get found by millions online searching for recipes and food.
Your L to Z Diet Low Fat Recipes PLR has these 20 delicious ideas just waiting for you from L to Z...
1-Layered Pizza Dip
2-Middle Eastern Roast Chicken
3-Mississippi Mud Cake

4-Nacho Cheese Soup

5-Orange Chicken with Rice

6-Oven−Baked Pork Chops

7-Peppermint Angel Food Cake

8-Porkettes

9-Potato Gnocchi with Sage Cream

10-Sesame Ginger Noodles

11-Shrimp Thermidor

12-Smoked Eggplant and Yogurt-

13-Spaghetti Sauce

14-Stuffed Mushrooms

15-Three Cheese Baked Ziti
16-Two Layer Pumpkin Pie
17-Veal Stew

18-Vegetable Dip

19-Vietnamese Sandwiches

20-Zucchini Stuffed Chicken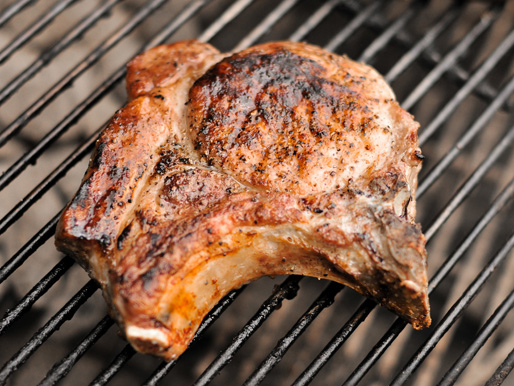 Courtesy of seriouseats.com
L to Z Diet Recipes PLR: 20 Diet Low Fat Recipes for just $3.99...