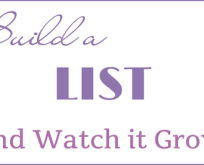 Planning Retirement? How do you want to retire?
Have you thought about the lifestyle you'd like to have when you retire?
If you're young, planning retirement may seem like it's so far away. But, it is exactly that time and distance that is your biggest asset. For example, if at age 25 you put away $5000 a year, by the time you're 65 you'll have $1,068,048 based on 7% return.
Want to learn more, and then offer a 10 Day ecourse series to your subscribers? This special package gives you the ecourse and 10 PLR articles on Planning Retirement in both Word and Text files, along with an image for marketing.
*If you want just Ecourses PLR, you can buy them separately here:
Here's Your Content Snippet to check the quality of your purchase:
How Much Do You Need to Save?

This is the biggest question and it's one that people often need help answering. Essentially there are two steps to this process. They include envisioning your retirement and then using an online retirement calculator to crunch the numbers and figure out what you need to save. The answer will help you create your retirement plan. You'll know how much you need to save, then you'll simply have to figure out how to save it.

Let's start with the first step of that process, envisioning your retirement. We actually touched on this step already when the following questions were posed:
You get these 10 PLR Articles on Planning Retirement:
Report:  Planning for Retirement Long before It Is Time to Retire
Remember the Tax Advantages

How Much Do You Need to Save?

How to Set Up Your Budget and Save for Retirement

Nine Tips to Save More Money (And Spend Less)

Understanding IRAs

Understanding 401k Plans

Understanding Investment Risk

Where to Get Investment Help and Advice

How to Track Your Retirement Savings Progress

Beginning Your Retirement Investing – Getting Started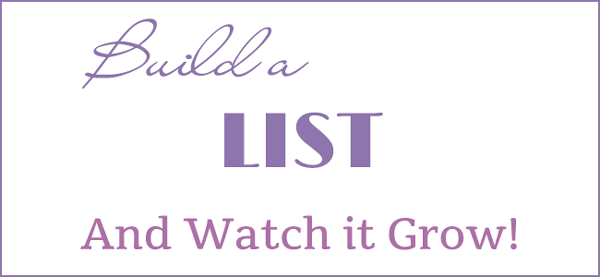 Ecourse:
-The new rules of retirement
-Simple tips to set up an automatic savings plan
-How an emergency fund helps you save more for retirement
-Retirement planning mistakes – and how to avoid them
-Building a retirement income
-Tips to help you spend less and save more
-Should you hire a financial advisor?
-How to feel motivated to save for retirement
-How to pay off debt and save for retirement
-Tools to help you better track your spending and savings
Planning Retirement 10 PLR Articles and Image and Ready to Go 10 Day Ecourse Package Just $15...
People who bought this item also bought