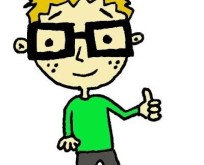 How to Help Your Child Feel More Comfortable at the Pediatric Dentist...
The best time to start is when your child turns one year old. There are many steps to take before you make the appointment. First you'll want to research and choose the best pediatric dentist available in your community. You'll also want to review their payment options if you don't have dental insurance.
Here's a content snippet to check from your Pediatric Dentist PLR 10 Article Pack, and to learn more...
Why It's Important for Children to Go to the Dentist

Dental care starts the day your baby is born. Before teeth emerge, the gums need to be gently swabbed with a soft, damp cloth once a day. Once the teeth begin to grow it's up to the parent to gently brush those tiny new teeth.

Eventually, you teach your child to brush their own teeth and to develop good oral care habits. The American Dental Association recommends that children brush their teeth twice a day using fluoride toothpaste. They should also learn to floss, rinse with mouthwash to reduce bacteria and see the dentist twice a year.

However, many people struggle to get to the dentist. The limited number of dentists in rural communities is a barrier. And many people don't have dental insurance, making an annual check-up unaffordable. Finally, there is a very common fear of going to the dentist.

Going to the dentist is essential, though. Cavities, gum disease, and bacteria can cause long-term illness, loss of teeth, and social challenges. Not to mention the fact that cavities, mouth infections, and gum disease hurt. Periodontitis, aka gum disease, has been linked to type 2 diabetes, obesity, and heart disease.
Pediatric Dentist 10 Article Report: How to Help Your Child Feel More Comfortable at the Dentist:
Why It's Important for Children to Go to the Dentist

How to Choose a Great Pediatric Dentist

Four Healthy Dental Habits Your Child Can Adopt to Make Each Dentist Appointment a Success

Three Things You Can Do to Reduce Your Child's Fear of the Dentist

Tips to Prepare Your Child for Their First Trip to the Dentist

What to Do When Something Goes Wrong at the Dentist

Fun Ways to Reward Your Child for a Successful Dental Appointment

What to Do When Your Child Is Afraid of the Dentist

Common Mistakes Parents Make When Teaching Their Children to Not Be Afraid of the Dentist

The Single Best Way to Help Your Child Relax about the Dentist
Pediatric Dentist 10 Day Ecourse:  Childhood Oral Hygiene:
*If you want just Ecourses PLR, you can buy them separately here:
When do you start brushing a child's teeth?

The biggest risks to a child's teeth

How to help your child stop sucking their thumb

Is your child brushing their teeth too hard?

What is fluoride and what does it do?

Five things your child may be doing which is bad for their teeth

Tips to teach your child to take good care of their mouth

Three causes of bad breath and what to do about them

The basic principles of good dental habits for every age

The consequences of poor oral hygiene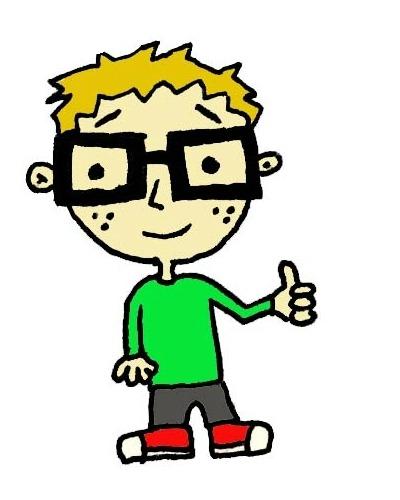 Pediatric Dentist Oral Hygiene PLR 10 Article Pack 10 Day Ecourse Package Just $15...