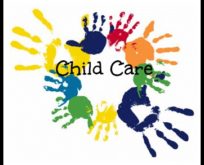 Parenting and Child Care Mom Blogger PLR Special...
Parenting involves so many things you need to know to be the best parent, and often you'll find that you must work, and you must find the proper child care.
You'll learn about your options, the costs involved and how to choose the right facility for your needs. You'll also find out the differences between in home care or a day care center, with an awesome care provider checklist to keep you on track.
You can get prepared to communicate properly with your care provider, plus learn if you can just let your child stay home alone, and if he or she is old enough.  This will cover your questions!
Get a 10 Article Parenting PLR Special Pack Including These Informative Articles:
-Child Care Options
-Child Care: What It Involves and What It Costs
-How to Choose the Right Day Care for Your Family's Needs
-In-Home versus DayCareCenter: Pros and Cons
-How to Choose a Child Care Provider: A Checklist
-Is My Child Old Enough to Stay Home Alone?
-How to Prepare Your Child (and Yourself!) for Daycare
-Should You Hire a Teenager to Care for Your Children? Pros and Cons
-Communication with Your Child Care Provider: What to Discuss Ahead of Time
-Preparing Your Child to Stay Home Alone - Top Tips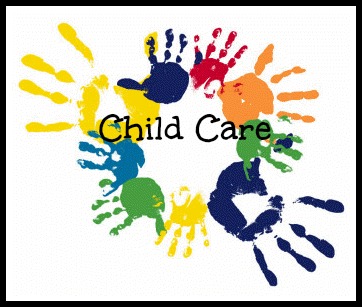 Mom Blogger PLR Child Care Special 10 Pack...
People who bought this item also bought