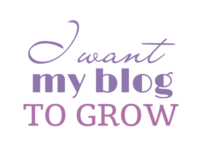 Everyone needs Online Traffic!
Learn how to make your website prominent through tools like web analytics and SEO.  Use the right phrases to enhance your brand and draw customers, so that your marketing campaigns count, while being cost effective.
Many say that online traffic is more important than your GPR, and probably so. After all, you need many people to find you, so that of that many, you are reaching enough to convert to sales or whatever call to action you have employed.
Knowing how to bring in more traffic and knowing where to improve to bring in more traffic will be an exercise you will do daily.  If you don't know about how to bring more traffic to your online business, this is your article pack!
Get our Mom Blogger PLR Online Traffic 10 Article Pack Special with these powerful guides: 
-Web Site Prominence – How to Stand Out from the Crowd
-Web Analytics Tools
-Web Analytics to Track Customer Behavior – Why Is It Important?
-Strategies to Establish a Strong Online Branding to Attract Customers
-Implementing Successful Lead Generation Campaigns
-How to Give Your Website an SEO Boost
-Good Online Business Practices = More Customers
-Essential Tips for a Successful Facebook Marketing Campaign
-Why Your Keywords and Search Phrases Matter
-Cost-Effective Ways of Increasing Traffic to Your Website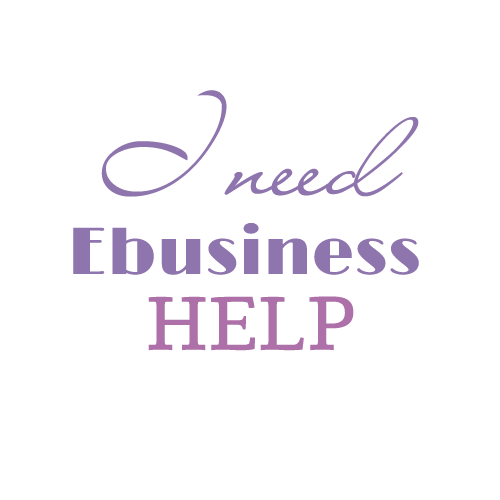 Online Traffic PLR 10 Article Pack Special...