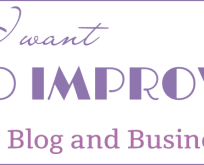 Online profits can be yours!
Would you like to see more for your efforts online, and make more money? There are a number of ways to do it, and you just need to figure out what works best for you.  Some prefer forums, others prefer eBay and some like affiliate marketing, but how would you know what will work for you, unless you know all of your options?
This Online Profits PLR Article Pack can lay it out for you, giving you many options and ideas to get you going and thinking. Then, you can match the strategy with your own style.
This will also help you supplement any current profit strategy you have in place, so that you have a variety of revenue streams instead of just one.
Here's what you get in this Special Article Pack...
-Start a Profitable Local Portal Site
-Create and Monetize an Internet Forum
-The Three Phases of Information Product Marketing
-Create a Web Application That Sells
-Drop Shipping on eBay Explained
-Online Profits from Pay Per Lead Affiliate Programs
-Sell Products with an eCommerce Website
-Start a Targeted News or Blog Site
-Starting a Successful Subscription Website
-PPC Affiliate Marketing - Tips for Success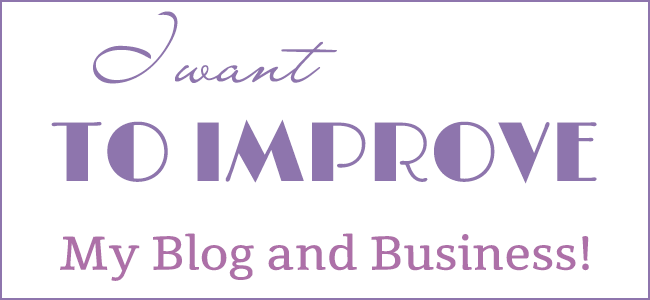 Online Profits PLR 10 Article Pack Special...