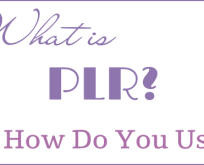 What Is Narcissistic Personality Disorder?
Narcissistic personality disorder or NPD is a disorder where someone has an inflated sense of self-importance. They believe, for a variety of reasons, that they're far superior and more important than those around them.
Read more from your Narcissistic Personality Disorder PLR 10 Article Pack in a content sample:
People with NPD actually share many behavior traits and characteristics with those who are bipolar, those who have borderline personality disorder, and sociopaths. In fact, NPD is often misdiagnosed. However it is much different than those conditions.

First, it's important to know that narcissistic personality disorder is a disorder, not a disease. There are no lab tests or chemical imbalances that can help someone diagnose this condition. It's a psychiatric or personality disorder which means that it's only diagnosed through talking with a therapist. We'll talk a bit more about diagnosis later.

Narcissistic personality disorder often begins in childhood. As the child grows and develops, their behavior patterns are ingrained. They become part of who they are and how they relate to the world. If this child grows up to believe that they're more important than anyone else, then by adulthood this can cause some serious problems. We're talking about issues with relationships, in their career, and ultimately with finding happiness.
PLR 10 Article Report: Narcissistic Personality Disorder
What Is Narcissistic Personality Disorder?

What Are the Signs and Symptoms Of NPD?

Is It Treatable?

What Causes NPD?

How Is Narcissistic Personality Disorder Diagnosed?

How It Can Cause Problems for Your Life

Signs That You're in a Relationship with a Narcissist

Complications of NPD

Living with NPD
*Includes a PLR Image.
10 Day PLR Ecourse:  Narcissism
Is there a cure?

Can a narcissist have a relationship?

Should someone with NPD have children?

Tips on living with a narcissist

Myths about narcissism

How NPD impacts relationship

How does NPD impact your job and career?

Personality disorders that frequently occur with NPD

Personality disorders that can be mistaken for NPD

Can you live a good life with NPD?
*If you want just Ecourses PLR, you can buy them separately here: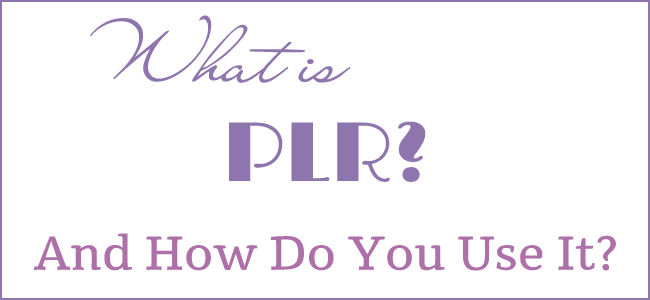 Narcissistic Personality Disorder PLR 10 Articles 10 Day Ecourse Special Just $15...