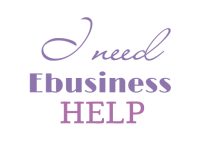 I want to improve my credit score please!
We all say this, don't we?  Well, there are ways to do it, and this PLR article pack can show you how, plus point out ways to remove bad credit, deal with post-bankruptcy and foreclosure, debt collectors and more.
How can you use this PLR article pack further, beyond just helping yourself?
*You can blog about it, and help your readers.  Break it up into parts, or combine articles for epic content.
*You can share it with your clients.
*You can include it as bonus material for your customers.
* You can create a download for your subscribers, or use it for an autoresponder ecourse.
This list goes on and on, and is only limited by your imagination.  Instead of a one time course, where you walk away solely with the course material, PLR keeps working for you.
Take PLR, and turn it into something that helps you over and over.  It's one of the most affordable ways to learn something you need to know, and then get exponential use out of it to grow your blog brand or business.
This My Credit Score PLR 10 Article Pack Special Includes these articles for your learning and use.  Grab them while they last!...
-One Quick Way to Boost Your Credit Score
-What to Look for in a Contract with a Credit Repair Agency
-How to Get Debt Collectors to Stop Harassing You
-How Long Does It Take for Each Item to Disappear?
-How to Use a Secured Credit Card to Build Credit
-Learn to Recognize Bad Credit Loan Scams
-How to Minimize the Damage of a Foreclosure on Your Credit Report
-Is It Possible to Repair Bad Credit on Your Own?
-Post-Bankruptcy Credit Improvement Tips
-The Easiest Way to Remove Bad Items from Your Credit Report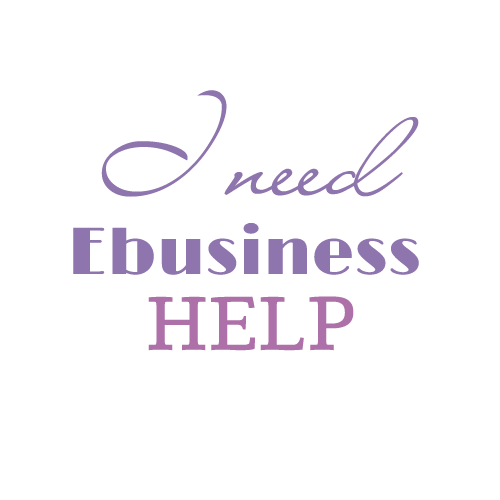 My Credit Score PLR 10 Article Pack Special...