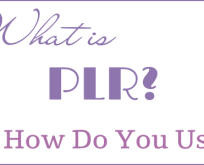 Money Management Made Easy...
Many people grow up without knowing how to manage their money. That lack of knowledge and confidence leads to a lot of confusion and a sense of overwhelm. They find themselves living paycheck to paycheck and hoping it all works out.
This PLR 10 Article Pack, plus 10 Day Ecourse will get you on track. Here is a content sample, plus great tips to follow...
#1 Why Money Management Is Important and What It All Boils Down To

Yet money management is something that anybody can do. You don't need a college education. You don't need to know anything other than that managing your money is about controlling your money and knowing where your money is going.

There are three pillars to easy money management.

1. Know What You Have Coming In

The first thing you want to know is how much money you have coming in. We're talking about your income and any additional sources of profit. For example, you may have money coming in from your tax returns. You may have money coming in from interest on your savings accounts or investments. And you may have income from royalties, affiliate sales, and part-time income.

2. Know What You Have Going Out

The second fundamental component of money management, and you might be able to guess it, is to know what you have going out. Here we are talking about your expenses. This means everything from your rent and gas money, to your phone bill and the money that you spend on entertainment.
*Includes a PLR Image.
Your 10 Article Report:  Money Management Made Easy;
Why Money Management Is Important and What It All Boils Down To

The Foundation of Good Money Management

What Are Your Expenses?

What Is Your Income?

Your Goals

Technology and Your Systems

Create Your Systems

Spending Recommendations

What about Debt?

Creating New Financial Habits
Your 10 Day Ecourse:  Money Management;
Why emergency accounts are essential

Identify and let go of your money myths

Mobile apps that help you track your money

Do you really need a budget?

How to get over the "B" word

Three simple ways to save more money each week

Negotiation can save you thousands

You don't need a degree in finance to invest your money

Making the choice between savings and paying off debt

Are you protected against identity theft?
*If you want just Ecourses PLR, you can buy them separately here: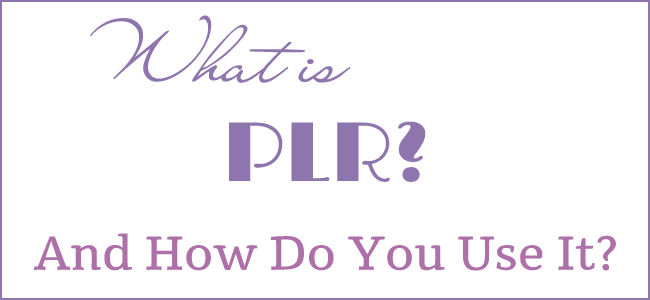 Money Management PLR 10 Articles 10 Day Ecourse Package Just $15...