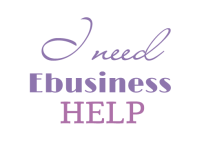 This is not just marketing, this is mega marketing!
Marketing is vital to your success online, and you could probably spend a lifetime studying the best strategies and implementing the best tactics.  You first need to start with your niche.  Who are you, and what are you about? Then you can set up your mega marketing strategy based off of that.
Next, your marketing shifts to your content and articles, so we have you covered from establishing your niche for your website to the actual content and articles you need for it, as well as for article directories.
Get set with your Mega Marketing PLR 20 Article Pack Special today...
Mega Marketing-Niche Marketing Articles:
-Carving a Small Piece of a Large Niche
-Checklist for Evaluating a Potential Niche
-How to Find Profitable, Low Competition Niches
-Get to Know Your Niche: How to Research and Connect with Them
-Ten-Step Quick-Start Guide to Building a Profitable Niche Site
-Thinking Big in a Small Niche
-Three Proven Traffic Tactics that Work Well in Niche Marketing
-Why Branding Is Crucial in Niche Marketing
-Why Lingo Is Important and How to Learn Their Language
-Why Niche Marketing Is So Effective
Mega Marketing-Marketing Articles and Content:
-Competition versus Search Volume - Where's the Sweet Spot?
-Five Tips to a Compelling Bio Box
-Guest Posting 101: How to Write for Other People's Sites
-How Article Marketing Works
-How Many Articles Do You Need to Get Results
-How to Make the Most of Article Directories
-Learn to Write Quality Content Quickly
-Should You Post Articles on Your Own Site?
-Three Ways to Bust Out of Writer's Block Instantly
-Writing Titles that Pull In Clicks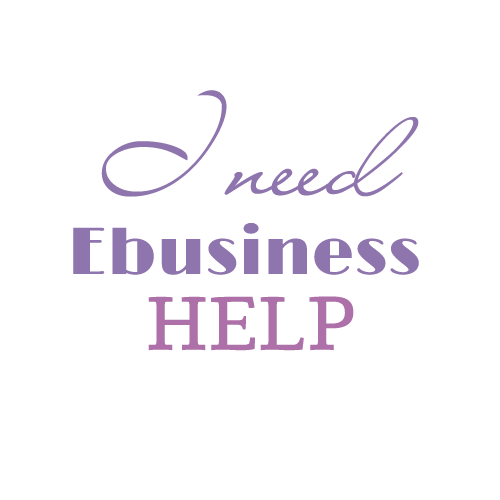 Mega Marketing PLR 20 Article Pack Special...
People who bought this item also bought