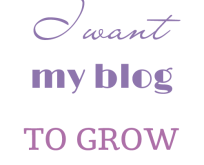 How to Make Money Blogging?  Try Adsense!...
One of the ways of how to make money blogging is with Adsense.  Adsense is offered through Google, and you can place relevant advertisements to your site content as well as relevant to you readers in various places on your website or blog.
When a reader clicks on the ad, you get credit for that click as the host, and eventually earn enough clicks to receive money from Google.  Google collects money from advertisers, and offers the use of any participating Blogger's website to display these purchased ads.
Google does all of the work for you, and you are the host, trying to bring people to your site and click away.  The more people clicking the better, and that's how to make money with Adsense.
There are lots of tricks and strategies to getting the most out of your Adsense account, so here are 10 highly informative PLR Articles to learn from, and then share on your blog, with your email campaign, newsletter, social media, etc.   Take PLR, and make it work for you over and over!
Here's what you get in your How to Make Money with Adsense 10 PLR Articles Pack Special...
-What Are the Best Placements for High CTRs?
-Buying AdSense Websites for Passive Income
-Should You Enable Image Ads?
-How to Ensure Public Service Ads Don't Show Up
-ListBuilding to Increase AdSense Profits
-Moving Beyond AdSense - Affiliate Products & Direct Ad Buys
-Terms of Service Mistakes to Avoid
-The Art of Split Testing: Channels, CTRs, Placements and More
-Three Cool Tools for AdSense Webmasters
-Three Potentially Lucrative Tactics to Experiment With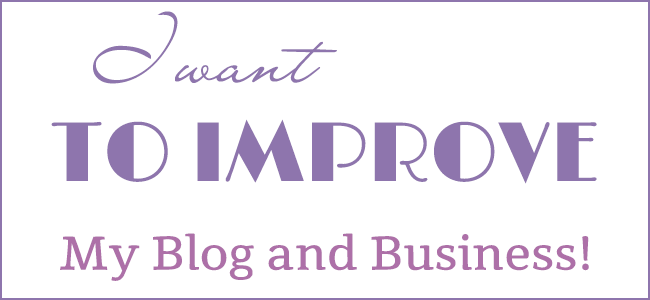 How to Make Money with Adsense 10 PLR Articles Pack Special...