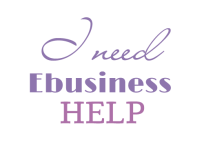 Content Creation is what you need.
Online content is everything.  People only see the words you put in front of them, and effective writing is essential for your business success. Getting comfortable with writing daily, and knowing ways to adapt to that routine will help you grow, and see exponential results.
You can learn how to write even if you're not a writer.  Many people fear writing or put it off, because they don't consider themselves to be writers, but you don't have to fear with this series of Content Creation Articles.  Meet your writing challenges as a business owner head on with this 10 Pack Special!
Get Our Mom Blogger PLR Content Creation PLR 10 Article Pack Special for only $8.95.  Here are the articles that can be yours:
-How to Write When You're Not a Writer
-Tips for Planning Your Content
-Creating a Productive Writing Environment
-Does Your Content Have a Purpose?
-Five Ways to Find Great Article and Blog Post Topics
-How to Get More Reader Interaction on Your Articles and Blog
-How to Get Over Writer's Block
-Three Effective Writing Rituals
-Three Simple Rules for Great Website Content
-Tips and Ideas to Repurpose and Reuse Your Content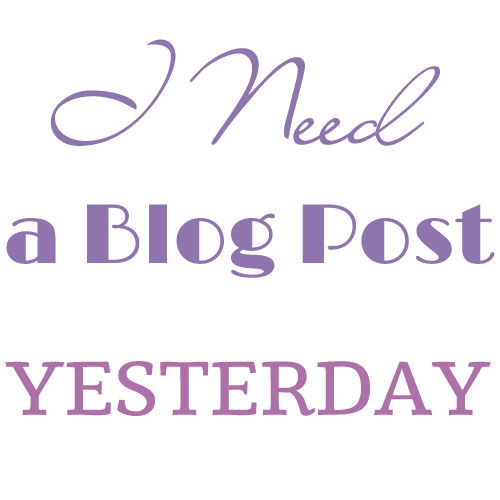 Content Creation PLR 10 Pack Special...
People who bought this item also bought