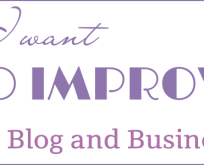 Business Success is all in your Mindset!
Want to grasp the right attitude for business success?  You can with the right focus and plan, as well as setting the right goals that won't set you up for failure. You know how they always say mind over matter?  Well it is true, and you can have it with this powerful article package.
Now more than ever, and in our tough economy, you have to overcome a lot in business, and how you choose to perceive what you can do, how you can look at your situation, how you can adapt because you choose to always reach and apply will be what makes or breaks you.  The nice thing about your business success mindset is that you have complete control over it.  You may not have control over economic factors, but you do over your mindset.
Take control and feel great about your business no matter what!
Business Success Mindset PLR Mom Blogger PLR 10 Article Pack Special for only $8.95 while it lasts...
-Focusing on Success
-Applying the Law of Attraction to Your Business
-What Is the Law of Attraction?
-How to Set and Achieve Business Goals
-Building Confidence in Business
-Tips on Developing a Successful Mindset
-Tips on Setting Realistic Business Goals
-Keys to a Successful Mindset in Business
-How to Use Visualization to Achieve Success
-Visualize Your Way to Success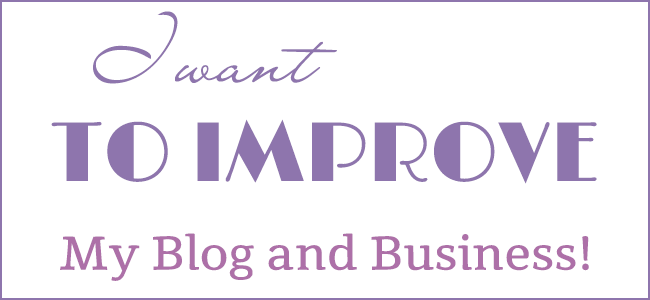 Business Success Mindset PLR 10 Article Pack Special...
People who bought this item also bought