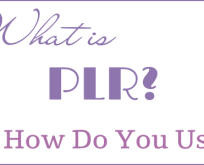 Building Authority Status is a Must for Online Business...
Authority is defined as the power to influence others. When someone is an authority it's assumed that they have extensive or specialized knowledge on a subject. They're an expert. And here's the truly important thing about authority – people buy from those that they consider to be experts. We buy from companies and people that we believe to be authorities in their industry.
As a business owner, building your authority status can have a tremendous impact on your bottom line. It not only motivates purchases, it also attracts prospects to you and it allows you to charge more for your products or services.
Check a Content Snippet Before Purchase:
Think about it like this – would you buy a book on commercial real estate from Joe Smith or Donald Trump? If you truly want to learn about commercial real estate, you're going to buy from the known expert and authority in the industry.

You don't have to be a celebrity to have authority status. In fact, many business owners are quite skilled at positioning themselves as authorities. And you can, too. This report is dedicated to helping you create and grow your position as an authority in your niche. We'll walk you through ten different steps to go from an unknown to an industry leader.

Some of the steps are easy. Others will take time, attention, and deliberate planning. No one becomes a recognized expert overnight. Use the information in this report to create a plan. Set goals and track and measure your results. Your bottom line and your business will thank you. So, let's get started.
In this Building Authority Status 10 Article Pack and 10 Day Ecourse Special Package, You'll Get These Articles with a Bonus Marketing Image:
*If you want just Ecourses PLR, you can buy them separately here:
Report: Building Your Authority Status
Presenting Yourself in a Professional Way

Why It's Important to Be Honest, "Real" and Humble

Turning Criticism into a Positive

Making Use of Industry Specific Networking

Public Portfolios and Using the Press to Help Build Your Authority

Networking Where Your 'Audience' and Target Customers Are

Building Authority Is about 'Preselling' Yourself

Using Content to Build Your Authority

How to Leverage Your Personality to Build Authority

Be a Leader, Not a Follower
Building Authority Ecourse:  Business Branding
What does it really mean to brand your business?

How to determine your brand – two questions you must ask

How to make your brand meaningful

Three questions to ask when creating your brand

How to create consistency with your brand

Five visual components of a brand

How to write your business tagline

What are the goals of your business brand?

Tips to develop brand recognition

Avoid these common branding mistakes at all costs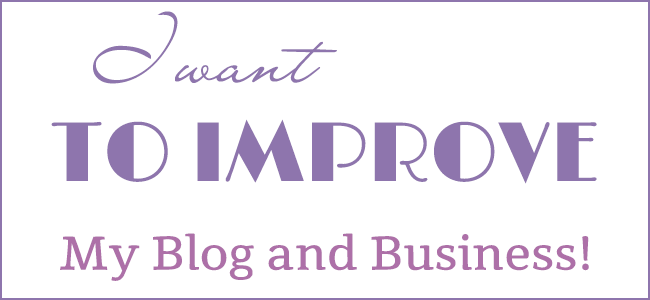 Building Authority PLR 10 Articles 10 Day Ecourse Package Special for $15...