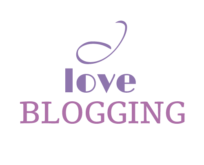 Are you a Blogging as a Blogger looking for Blogging Essentials?
Blogging can be confusing at first, and you don't want to start off with any bad habits.  Learn how to get your blog titles and content right with catchy headlines and writing ideas.  Plus, get a better sense of analyzing and marketing your content, and knowing when to monetize your blog.
This will walk you through all of those small, but necessary things you should be doing every day in your blogging and content planning, because if you're going to spend all that time, you might as well get it right, plus know what you might be doing wrong.
Get this Mom Blogger PLR Blogging for Bloggers Special 10 Article Pack, Including These Article Essentials:
-From Start to Profit: The Typical Lifecycle of a Blog
-How to Increase AdSense Earnings from Blogging
-Writing Attention-Catching Headlines for Blog Posts
-Five Tips for Coming up with Blog Post Ideas
-Link Baiting Explained: How to Make Blog Posts Go Viral
-Services to Help Automatically Distribute Your Blog Content
-SEO Best Practices for WordPress
-Seven Blog Article Templates for When You Run Out of Writing Ideas
-When Should You Start Taking on Direct Advertisers?
-Tracking and Analytics for Bloggers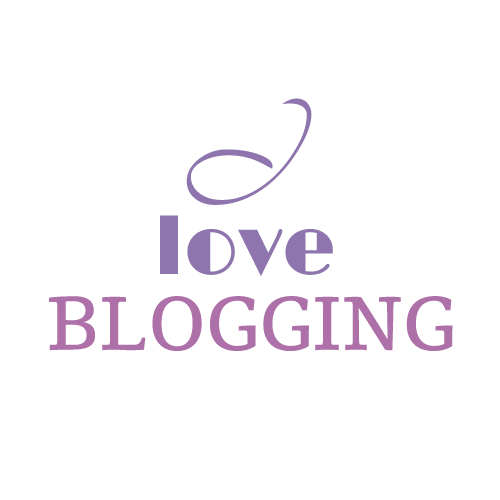 Blogging for Bloggers PLR 10 Pack Special...
People who bought this item also bought