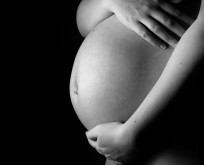 Learn about pregnancy...it's yours and your body.
It's impossible to plan every minute detail of your pregnancy. Any body process as complex as birth is going to have some unpredictable moments. It is possible that some things can go wrong during labor, even things you don't plan for. But once you have a healthy understanding that there are some things that even your plan can't cover, learning the most about pregnancy can prove very helpful.
Tiredness during pregnancy is common - after all, your body is undergoing tremendous change.  Anemia, low thyroid function, and gestational diabetes are a few of the possible causes of tiredness in pregnancy, and those are serious conditions that need a doctor's attention.
The point is, the pregnancy is yours, and reflects your level of comfort with interventions and care.
Your About Pregnancy PLR Articles...
-Smart Ways of Beating Tiredness during Pregnancy
-The Benefits of Having a Birth Plan
-Which Exercises Are Safe during a Healthy Pregnancy
-Having a Baby? - How About Your Finances
-Midlife Pregnancy
-Prenatal Vitamins - Are They Necessary?
-How to Tell Your Kids That You Are Expecting
-Expecting Twins? - How to Prepare for Multiple Births
-A Vegetarian Pregnancy - What Moms-to-Be Should Know
-Preparing for Childbirth with Yoga and Breathing Exercises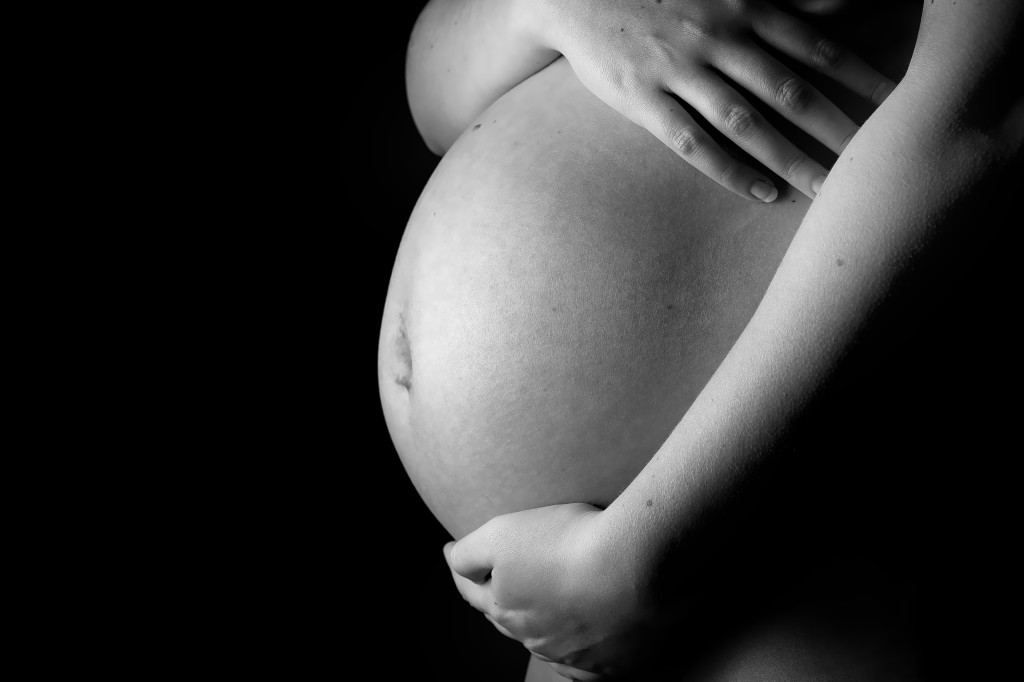 Get Your Blog Publishing with this About Pregnancy PLR 10 Article Pack Special...
People who bought this item also bought