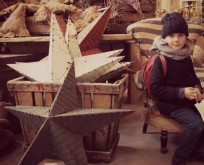 Bring the Outdoors in for Decorating this Holiday and More...
The holidays bring stores full of decorations related to the current season. There is merit, however, in choosing natural decorations. Filling your living room with plastic and synthetic decorations is only enjoyable for a short time, but using natural elements is a great way to beautify your living space while getting a little taste of the outdoors. Here are some ideas for creating a natural haven in your home during the holidays as well as beyond.
Bringing the Outdoors In 10 PLR Articles:
Adding a Tropical Twist to Your Home Decorating

Adding Sounds of Nature to the Home

Decorating with Dried Flowers and Other Living Things

Holiday Decorating with Natural Elements

Indoor Plants for Every Season

Materials That Bring Texture to a Room

Natural Lighting in Your Home

Reasons to Bring the Outdoors Indoors

Things You Can Bring in That Appeal to the Senses

Turning Natural Elements into Functional Items
Read more Outdoors In tips for your Holidays from a PLR content snippet...
Thanksgiving

When the leaves are beginning to fall, collect several of your favorites and press them flat inside of a book until dry. Put a thread through them and hang several strands from circle-shaped wire to place in your entrance. Thanksgiving is also a great time to create a natural cornucopia. You can do this by gathering a collection of gourds, fall-colored flowers, pine cones, fruits, grains and other natural items and allowing them to spill out of the end of the horn of plenty.

Christmas

There are many natural elements that have become a Christmas holiday tradition. Wreaths are generally made from evergreens and bring a familiar holiday scent into the house with them. Use cranberries and pine cones to decorate the wreath. Many families have turned to plastic Christmas trees in order to conserve the environment and reduce indoor mess, but using real Christmas trees is still something that many people do in order to add ambiance to their home during this festive season. And what Christmas season would be complete without a bit of mistletoe hanging from the doorway?

New Year's

Although poinsettias are in bloom during Thanksgiving and Christmas, they are still available through the Christmas holiday season, including New Year's. This makes them the perfect gift for friends or even yourself when you are invited over around New Year's. Holly and ivy are also a favorite for this particular holiday.
*This Outdoors In PLR Pack comes with 10 Bonus Tweets ready to go out to your followers.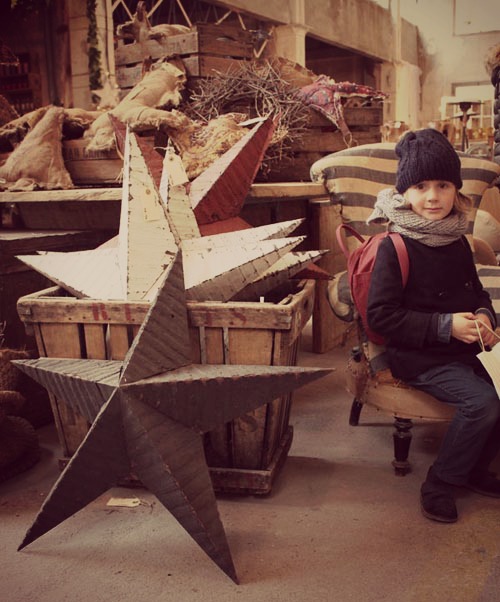 Outdoors In Decorating PLR 10 Article Pack 10 Bonus Tweets...