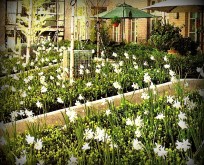 Kids Gardening is good for them, and good for you parents too!
Children can learn so much when they garden. Not just about the process of gardening either, but about life cycles, water conservation, tending to chores, following directions, and so much more. Kids Gardening is such a well-rounded teaching tool not only for science, but also in life lessons. You will be surprised at just how much gardening can teach a child.
Here's a Snippet from Your PLR Kids Gardening Articles:
Eager to Learn

Children who garden are often much more ready and willing to learn. It gives them greater control over their own education and makes them more active seekers of knowledge. It also helps teach them problem solving skills.

Gardening can help children take the academic and turn it into real world experiences. It makes children much more inquisitive and with this great eagerness to learn it makes it much easier to teach the basics within education.

Because of the ever-changing circumstances of gardening (such as weather changes and plant disease), it teaches children to think on their feet - making them more flexible and easier to learn problem solving skills.
Here are Your 10 Kids Gardening PLR Articles and Topics:
-Ten Safe Ways to RemoveGarden Pests
-Animals Your Child May See in a WildlifeGarden
-Family Friendly Gardening Crafts
-Garden Friendly Critters to Tell Your Kids About
-Growing a WildlifeGarden
-Growing Plants in Containers with Kids
-How to Attract Wildlife to Your Garden
-Lessons in the Garden
-Making It Easy for Kids to See the Wildlife
-Teaching Your Kids to Grow Their Own Garden
*Bonus

10 PLR Tweets on Kids Gardening Ready to Go for Your Marketing Included!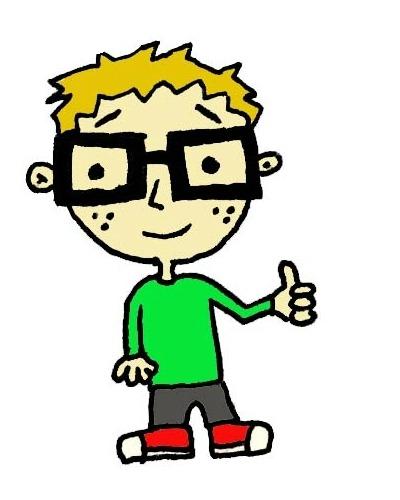 Kids Gardening PLR 10 Article Pack with Bonus Tweets...
People who bought this item also bought