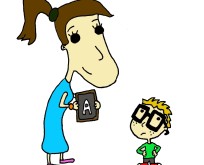 Home Safety Tips...
It's important to us all that our home be considered safe. Accidents happen all the time within the home, though. Listed below are several tips to follow to ensure safety in each room in your home.
Read on for more Home Safety Tips 'In the Kitchen' from your PLR Content Sample...
* Keep flammable objects away from the stove. Do not let oven mitts, paper towels, etc. come into contact with the hot pots and pans or the burners.

* Use cleaning products with caution. Ensure that you do not put the cleaning products within reach of your children. Keep them out of reach so they cannot accidently poison themselves.

* Never leave sharp objects and tools unattended in a place where little hands can reach them.

* Ensure that all electrical cords are kept away from water and flammable objects like curtains and hand towels. The cords could overheat and catch fire.

* Ensure that your appliances are getting the proper ventilation. You can do this by keeping them away from other objects and regularly vacuuming out the back of your appliances.
10 PLR Home Safety Articles:
Bedroom Safety

Electrical Dangers in the Home

Fire Safety in the Home

Home Safety Tips

How to Prevent Poisoning from Happening in the Home

Keeping the Kitchen Safe

Keeping Your Bathroom Safe

Most Common Home Accidents

Safety Tips for the DIY Enthusiast

Teaching Your Children about Home Safety
*Comes with 10 Bonus Tweets ready to go!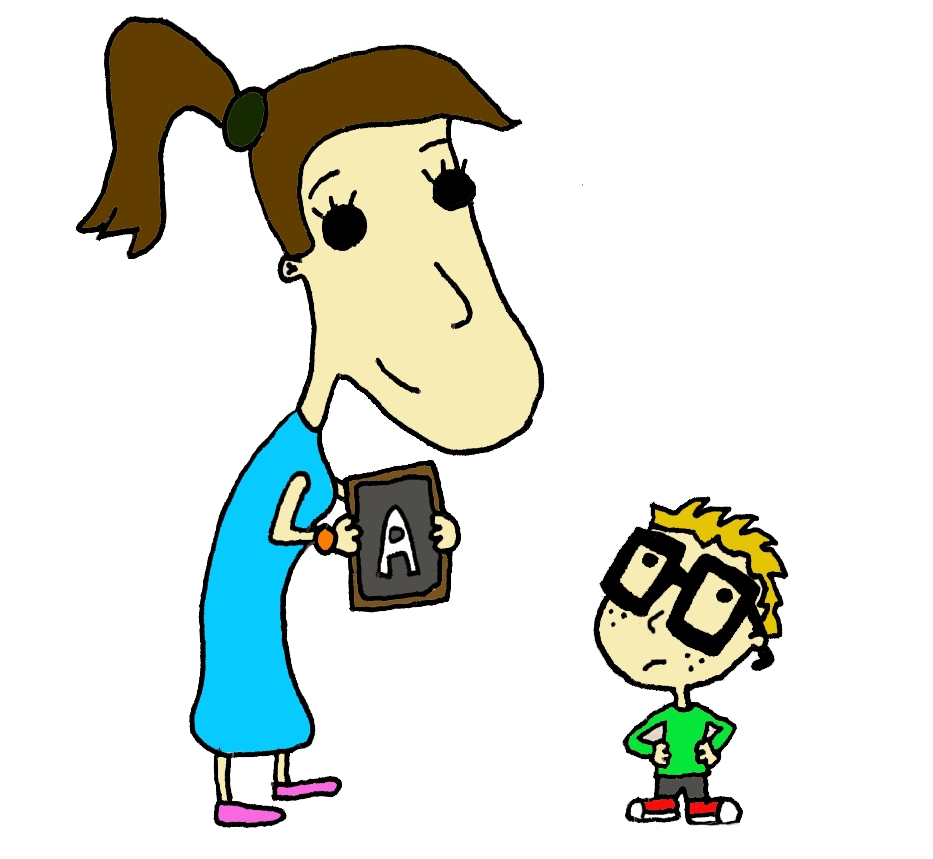 Home Safety PLR 10 Articles 10 Bonus Tweets...