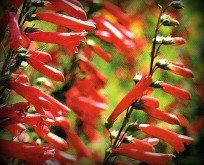 Garden Perennials are the joy of any garden!
Why? Because you get to see more blossoms more of the year, of course. Would you like to know which garden perennials grow the best in your region?  If you love to garden, this is your PLR article pack that will make you an expert, and give you a greener thumb.
Are you just getting started with your garden, and want to see more flowers throughout the year?  This can guide you through planting the appropriate plants for your region of the country and climate.
Use can then use your PLR to teach your readers about the best garden perennials for their areas--building that loyalty and trust for them to come back for more.  You can package this, and present it in your newsletter, or create a gift for your subscribers.
PLR is the gift that keeps on giving, as you can use re-purpose it in so many ways.  You only need your imagination to turn your PLR into your signature branding to grow your blog or business.
This Garden Perennials PLR Pack includes 4 informative articles and 11 photos on:
-Top Perennials to Plant in the Pacific Northwest
-Best Mountain Region Perennials
-3 Perennials for the Coast
-Plant Desert Perennials!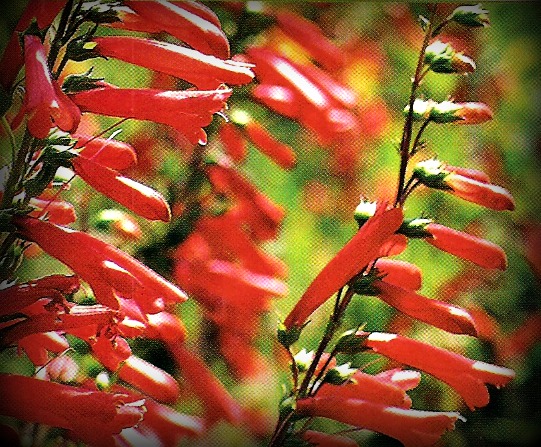 Garden Perennials PLR Pack: Desert, Mountain, Coast, Pacific Northwest...