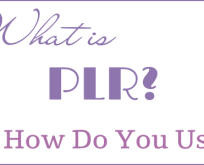 What Is Black Mold?
Black mold is a scary thing to find in your home, but the first thing you need to know is that not all black mold is toxic. A common misconception is that all black mold is toxic, and will get even the healthiest person sick. Toxic mold will usually be a more brownish color. However, you cannot usually tell whether the mold has a brown color with the naked eye.
Read more from a PLR content sample:
There are many different species of black mold and it is important to differentiate between the different types. Knowing what black mold is, is essential to knowing what type of black mold you have in your home.

Mold is made up of tiny microscopic organisms that can either grow indoors or outdoors. Mold spores are spread by being blown in the air or disturbed from their surface in any other way. Mold spores are a lot smaller than pollen grains. This allows the spores to get into our lungs, which makes it a common cause of asthma attacks in people with asthma.

All fungus requires moisture to survive. The appearance will often be slimy and a dark-greenish black color. Black mold can grow anywhere. However, it is most likely to appear in warm, humid areas. Mold can be found in your carpet, dry wall, wood paneling, and drop-down ceiling tiles. These things can grow mold when they remain wet for a certain amount of time. It is important to clean up any spills, and any moisture problems need to be fixed.
*This 10 Article PLR Pack comes with 10 Bonus Tweets to get out to your followers easily!
10 PLR Articles...
Black Mold Removal Options

Health Symptoms of Mold and Treatments

High Risk Groups for Mold Exposure

How to Inspect for Mold

How to Prevent Mold

Not All Molds Are Created Equal

Places You'll Find Mold

Toxic Black Mold Poisoning

What Is Black Mold?

What Is Sick Building Syndrome?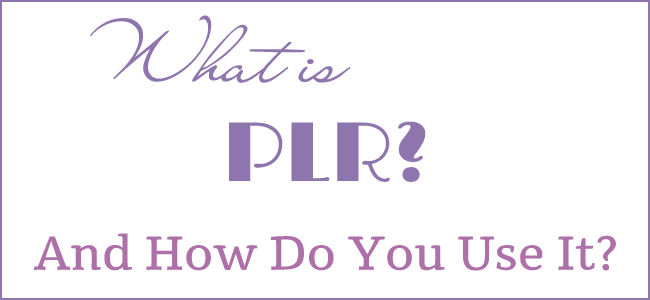 Black Mold PLR 10 Article Pack with 10 Bonus Tweets...