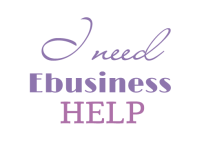 If You Are in Need of SEO Services for On Page Keywords & Content for your Website, This is the Custom Optimized Guide & Content You Need!
Just what is Google Friendly PLR?
It's relevant content that can be ultra optimized with the right keywords, not the wrong ones, and these are keywords already ranking by Google.
Here's a video to explain Google Friendly and your Custom SEO Services better...
Many online think you can just choose any keyword, use an SEO tool plugin, and get rankings. Those were the old days of SEO, and these days you have to have an entire site structure of keywords and content that fit, layer and make sense for the crawling search engine robot.
It's an elaborate process, and Google wants it to be that way, yet there are initial steps you can take to really help yourself, and start right to build upon for your future. Afterall, making it in business online is about endurance, and if you plan to go the long haul, you need to have an SEO structure and business plan to carry you all the way through.
You also don't want to waste time, because blogging and creating content takes time. You can get it right from the beginning!
Niche Website SEO Services Google Friendly PLR & Keyword Guide is vital and affordable SEO for the little guy or gal.
Google Friendly optimization is my SEO specialty, combined with a free and huge PLR Content Bundle for you as a top product, minus a big SEO budget.

I've created this SEO product to give you the ability to walk away with confidence, and implement On Page SEO content and keywords on your own site technically.

SEO can be time consuming, complicated and expensive. It is also shifting towards the bigger businesses, just because they have bigger budgets.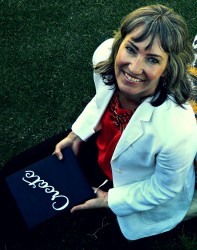 My goal is to help the smaller businesses, who have smaller budgets, still obtain proper SEO on page content. This can be done through smarter and more affordable DIY strategy.

And, because I own Mom Blogger PLR, I have an ability to package relevant content bundles businesses will need to start their SEO plans.~Courtney L. Gillard
Get more info on SEO & your Business Branding at courtneygillard.com
Here's how this Google Friendly Custom SEO Services product works:
You follow the custom Google Friendly Keyword Guide to select your pages and posts for your site. Then use the appropriate, relevant and already ranking words I give you for each page and post.
Next, take a huge and free PLR Content Bundle relevant to your niche, and *available here at Mom Blogger PLR, and pull and grab articles, chapters and paragraphs together to create your original and highly valuable content your readers, customers, clients & Google will love.
Your Keyword Guide is accompanied by your Get Google Friendly Explanation, which walks you through using your guide, selecting your words, and creating that awesome and epic content you need!
You are paying for my SEO services, expertise, and keeping your Guide up to date with ongoing research at a discount price. I'm giving you a top SEO product with a massive amount of relevant PLR content you need.
*I'll be in touch with you via email after purchase to get your niche relevance, and take care of your custom needs. Relevant PLR content will be bundled, and sent to you FREE.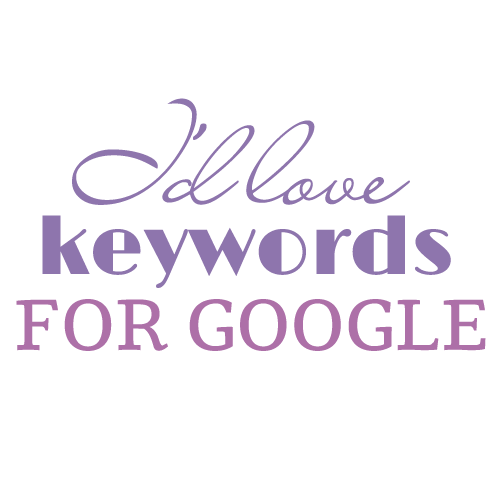 SEO Services-SEO Content & Keyword Google Friendly Niche Website & Blog Custom Package...