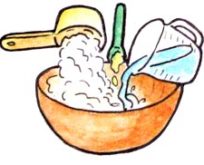 These Winter Cooking Tips are about being cozy, getting more energy,being in season, and enjoying the ambience!
Using ingredients that are in season is sensible and an inexpensive way to cook. Take advantage of those in-season winter foods, and really make your winter cooking great.
Certain spices can be used in your cooking not only for flavor, but for warmth, and if you like your wood burning stove going, you'll get some great ideas.
There is nothing more enjoyable in the winter than sitting around the fire and enjoying cozy winter treats. This Winter Cooking Tips Pack will give ideas you can enjoy, sitting by the fire with the ones whom you love.
Your Winter Cooking Tips PLR Has All These Ideas, Plus Some Crockpot & Dinner Recipes Included:
-Spices to Warm Your Winter Meals
-Batch Baking during the Winter Months
-How to Cook with a Wood Burning Stove
-One Dozen Warm and Cozy Winter Treats
-Stay Energized during the Winter with These Ten Foods
-Warm and Tasty Winter Vegetables
-Winter Baking for Good Nutrition and Ambience
-Winter Crockpot Ideas
-Winter Dinners You Can Whip Up Quick
-Winter Grilling Tips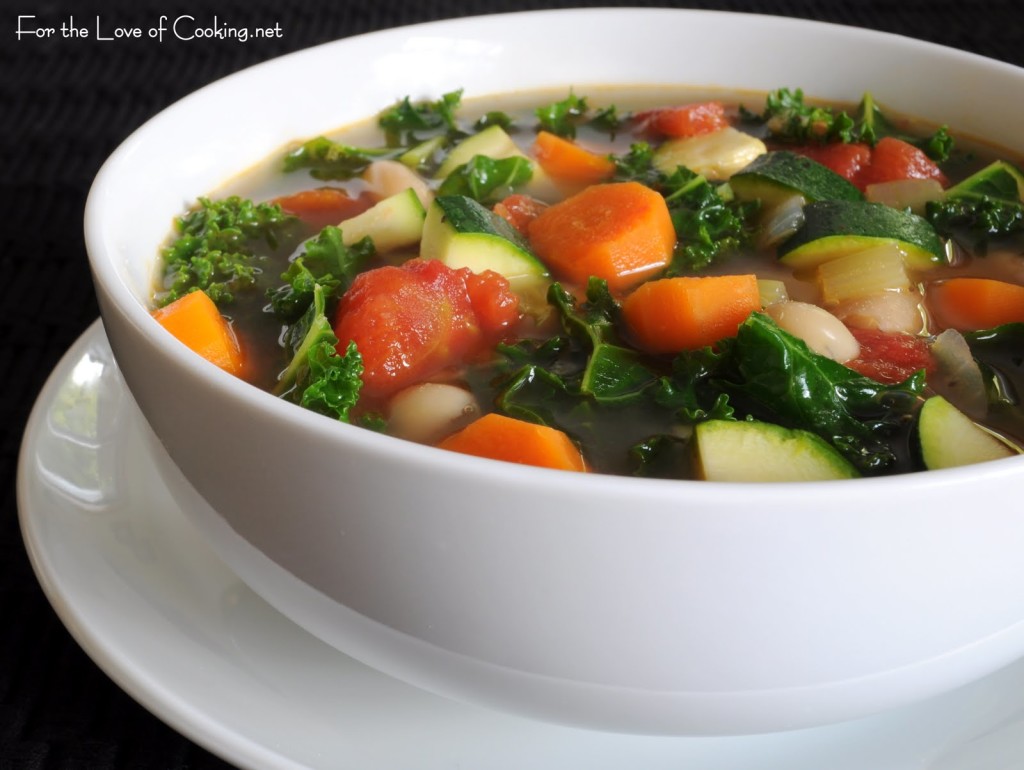 Winter Cooking Tips PLR 10 Article Pack...
People who bought this item also bought