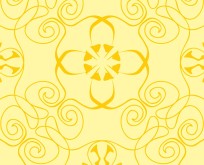 Skincare is essential during the Summer months of sun.
Your readers will want to know the best tips on skincare and skin exposure to handle those fun Summer activities.  This PLR Pack covers getting your skincare regimen ready from the inside out, to great facials and care down to your feet.
Get tips on fighting oily skin, and handling burns and bites, as well has making sure you include a skin self-exam. You'll also learn all about what water can do for your skin and body, and using natural body scrubs.  If you neglect your feet, this will guide you to keeping them ready for summer sandals.
Your Sun & Skincare PLR 10 Article Pack Special Includes: 
-Getting Your Skin Summer-Ready before Summer Hits
-How to Create Awesome Summer Skin with Natural Body Scrubs
-How to Keep Your Feet on Their Toes in the Summer
-Summer Skin Essentials: From the Inside Out
-Summer Skin Facials That Will Make Your Skin Sizzle
-Summer Skin: The Itches, the Burns, and the Bites
-Summer Sun: Protecting Yourself All Around
-The Importance of Skin Self-Exams Especially during and after Summer
-The Many Ways That Drinking Water Affects the Skin and Body
-Tips on How to Fight the Glare of Oily Skin during Summer Months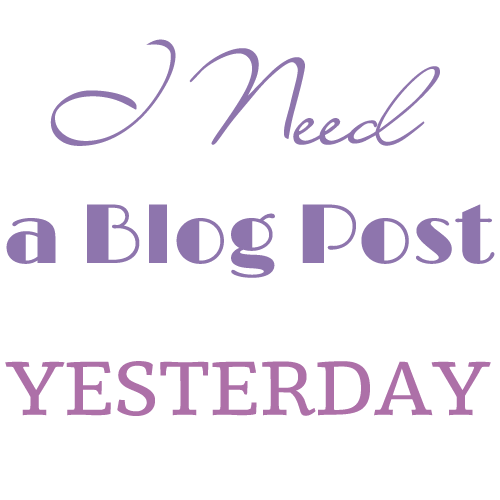 Sun & Skincare PLR 10 Article Pack Special...
People who bought this item also bought