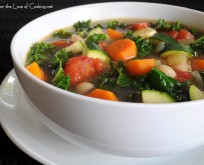 The Benefits of Complete Nutrition...
Do you have complete nutrition? The answer is probably no. Most people don't get their daily allowance of minerals, vitamins, and amino acids.
This PLR 10 Article Pack on Nutrition along with a 10 Day Ecourse is loaded with the information you need, and can share with your subscribers.
Here is a Nutrition PLR content snippet:
The truth is that it's okay to have a bad day, a day that doesn't fulfill all of your daily needs. Chances are, if you're careful about your health, you'll make up for your deficits later in the week. The problem comes when the nutrition deficits are ongoing.

For example, if you never get enough vitamin B, you're going to start experiencing some significant health problems. Yet if on a weekly basis you do get enough vitamin B, then your system will balance out. It's important to know that many nutrients, not all, are stored in your body for a duration. And your body does make some vitamins, like vitamin D.

So complete nutrition doesn't have to mean that you get 100 percent of every nutrient every day. What it does mean is that you do give your body the nutrients that it needs, and that is readily accomplished with a healthy diet. You don't have to spend money on supplements.
Your 10 Nutrition PLR Articles Report: The Benefits of Complete Nutrition...
Why Is Complete Nutrition Important?

Why Not Just Take a Pill?

What Nutrients Do You Need?

How To Meal Plan For Optimum Nutrition

Which Foods Are High in B Vitamins

How To Consume More High Mineral Foods

Getting Minerals into Your Diet

Which Foods Are High in Antioxidants

What about Protein and Fat?

Simple Signs That Your Diet Is Missing Something
*If you want just Ecourses PLR, you can buy them separately here:
This Package Includes a 10 Day PLR Ecourse Ready to Go for Your Autoresponder on Nutrition:
Three nutrient dense foods to add to your diet

Avoiding supplementation - what about vitamin D?

Tips to add veggies to every meal

RDAs or DRIs - what's the difference?

Key to reducing inflammation in your diet

Do you have special nutritional needs?

What about probiotics?

Tips to get your calcium from natural sources

Simple steps you can take to improve your digestion and absorption

Top tips to embrace variety in your diet
*Bonus PLR image with text and word files.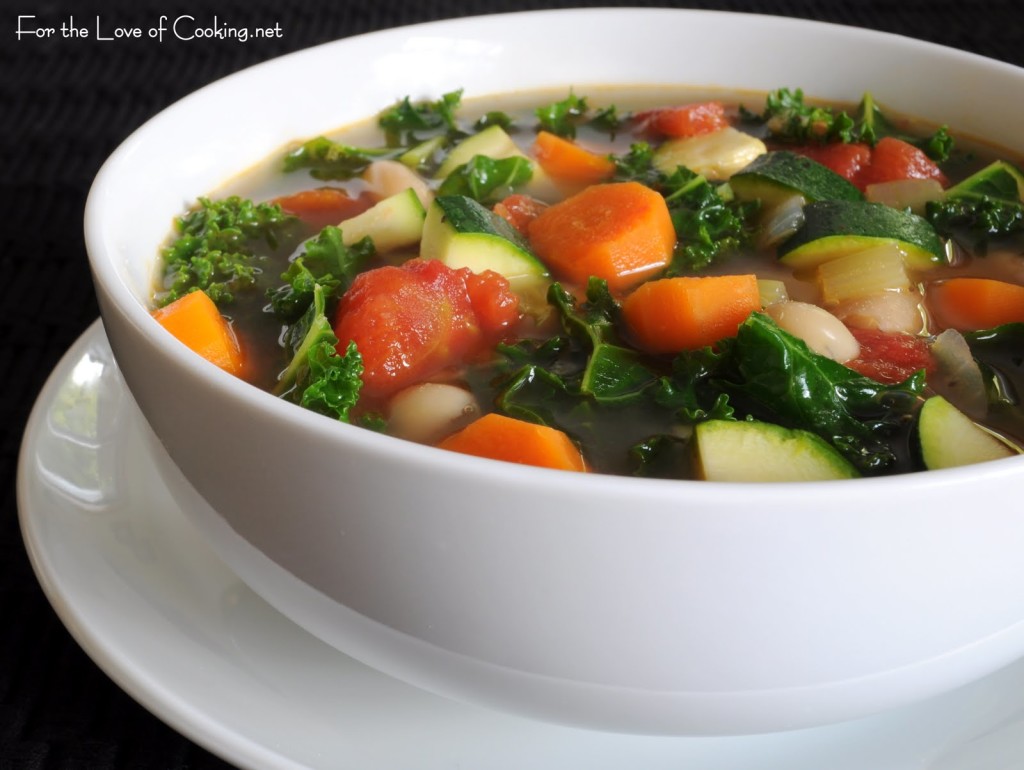 Nutrition PLR 10 Article Pack 10 Day PLR Ecourse Package Just $15...
People who bought this item also bought