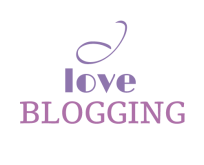 Millions of people experience hearing loss at some stage in their lives...
It is one of the most common ailments in aging adults, and you can learn about its causes and treatments in this 10 Article PLR pack, and if you like to use Twitter to share your content, you get 10 Bonus Tweets to use as well.
Here is your PLR Content Sample to look over...
While some types of hearing loss are genetic, others are preventable.

Earwax

If you have an earache or slight loss of hearing along with ringing in the ears, this may be due to a build-up of earwax. While earwax is a natural production of the body, you can keep your ears clean by practicing good hygiene.

Cleaning out your outer ear gently with a cotton swab will help keep some of the build-up from entering the ear. However, it is important not to push too deeply with a cotton swab as they may have the exact opposite effect, pushing earwax further down into the ear canal.
*Don't forget your 10 Bonus Tweets and these are your 10 PLR Articles that will help you as a parent as well:
-Causes and Treatments of Hearing Loss
-Emotional Differences in Children with Hearing Impairment
-Facts about Hearing Loss and Steps to Prevent It
-Four Misconceptions about Hearing Loss
-How to Help Those Who Have Trouble Hearing
-How to Prevent It
-Impact 
-Making Adjustments for a Child with a Hearing Impairment
-Types and Signs
-What Causes Hearing Impairment in Babies and Children?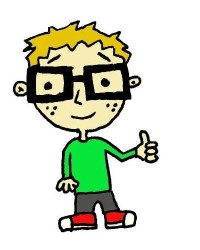 Hearing Loss PLR-10 Articles 10 Bonus Tweets for Only $9...