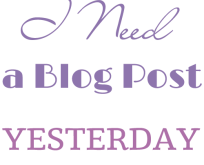 Get some sleep...easier said than done, right?
Wouldn't you like to get some sleep or more sleep, or learn more about how sleep really affects your health?  First you need to know if you're getting too much or too little, and then you can apply tips and treatments to help you.
There are many factors involved in sleep deprivation, and each person is different of course, but pinpointing your specific condition can lead you to the right path of sleep health.  And if you're a new mother with baby, you can learn about specific sleeping tips for the two of you.
Take this PLR Get Some Sleep Pack for your own learning, and then use it as blog posts to share with your readers on health issues, mom issues, baby issues and more.  There is so much you can do with your PLR!
Your Get Some Sleep PLR 10 Article Pack Contains...
-Sleep: Is There Such a Thing as Too Much?
-Could Your Diet Be Keeping You Awake?
-Does Exercise Affect Your Sleep?
-Natural Treatments for Insomnia
-Signs of Sleep Deprivation
-Sleep and Your Health
-Do You Have Sleep Apnea?
-Sleep and Your Baby - What's Normal?
-Tips on Getting Enough Sleep
-Top Tips for Helping Baby Sleep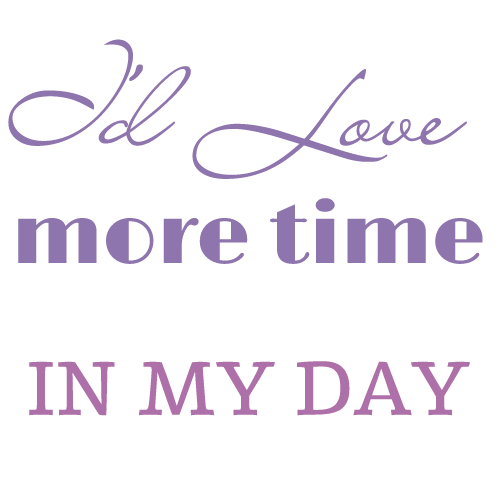 Get Some Sleep PLR 10 Article Pack now...
People who bought this item also bought