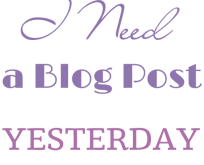 Many of us need eye care, and eventually all of us will need some form of eye care.
Including our family members and children.
Get this PLR Article Pack to learn more about eye drops, eye injuries and treatments, if your kids need eye exams, and the top signs you need an eye exam.
Also, get more information on computer eye strain, insurance and nutrition for your eyes.
Then take your PLR further with these ideas and more...
Add more blog posts weekly to your blog(s) and feed those search engines.
Tackle a business goal you've been meaning to, because you have more time.
Get your newsletter out with content done, and a gift to your readers.
Create a webinar, teleseminar or learning event on Facebook.
Make handouts for e-coaching or consulting with clients.
Offer a free download on your blog or blog post for your readers.
Package PLR content together as a bonus with your products.
Convert it to PDF, and offer it as an opt-in gift for signing up for your newsletter.
Use PLR for Facebook and Twitter posts.
Your Eye Care PLR 10 Article Pack Includes...
All Eye Drops Are Not Alike

Common Eye Injuries & At Home Treatments

Do Kids Need Eye Exams?

Glasses versus Contacts – Insights

How Often Should You Have Eye Exams

Insight into Computer Eye Strain

No Insurance? You May Qualify for Free Exams and Glasses

Nutrition and Your Eyes

The Top Signs That You Need an Eye Exam

What to Expect during an Eye Exam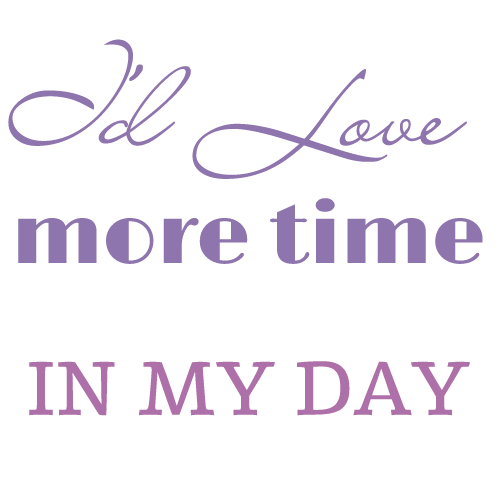 Eye Care PLR 10 Article Pack...