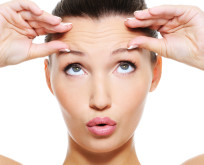 Cosmetic Surgery: Will You or Won't You?
Have you considered cosmetic surgery, or are you completely against it? Either way, if you are in the business of health or lifestyle, or blog about these topics, this PLR article pack will inform your readers, followers or subscribers about finding the right surgeon, if you're a candidate for cosmetic surgery, the benefits, lifting the skin after weight loss, trying skin rejuvenation instead, feeling mental boosts, and the joy of makeovers.
Remember, you can use your PLR for more than just learning, and then blogging.  Here are some ideas to take this article pack further...
Create a webinar, teleseminar or learning event on Facebook.
Make handouts for e-coaching or consulting with clients.
Offer a free download on your blog or blog post for your readers.
Package PLR content together as a bonus with your products.
Convert it to PDF, and offer it as an opt-in gift for signing up for your newsletter.
Use PLR for Facebook and Twitter posts.
Compile the information as a report with your Affiliate links.
Create a Discussion Forum, where you post new content to be discussed every day.
Re-write the content as a press release.
Create a Buyer's Guide.
Your Cosmetic Surgery PLR 10 Article Pack contains...
-Breast Reduction: Many Benefits to Having It Done
-Enhance your Looks: Enhance your Self-Confidence
-Finding a Trustworthy Cosmetic Surgeon
-Lip Augmentation: Are you a Candidate
-Lost the Weight: Lift the Skin
-Skin Rejuvenation vs. Cosmetic Surgery
-The Beauty of Mommy Makeovers
-The Benefits of a Brow Lift
-The Many Faces of Facelifts
-The Many Mental Boosts as a Result of Cosmetic Surgery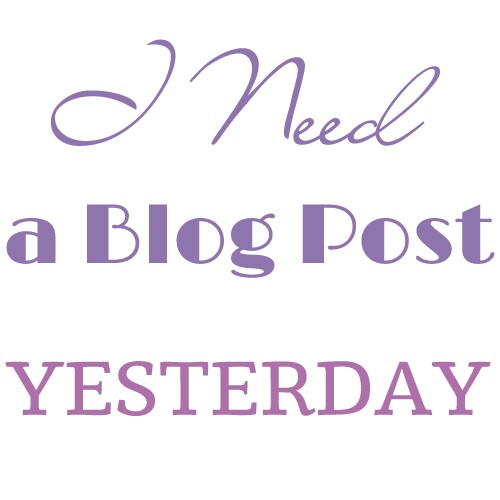 Cosmetic Surgery PLR 10 Article Pack...