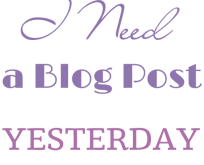 Learn how building muscle will boost your fitness!
An important part of any fitness program is building muscle tissue to keep your metabolism working, and providing a proper metric for progress.
Take this PLR pack, and apply it to your fitness program, and then help your readers, email subscribers, social media followers and more improve their fitness and health as well.
Here's what you can do with your PLR as a reminder...
Add more blog posts weekly to your blog(s) and feed those search engines.
Tackle a business goal you've been meaning to, because you have more time.
Get your newsletter out with content done, and a gift to your readers.
Create a webinar, teleseminar or learning event on Facebook.
Make handouts for e-coaching or consulting with clients.
Offer a free download on your blog or blog post for your readers.
Package PLR content together as a bonus with your products.
Convert it to PDF, and offer it as an opt-in gift for signing up for your newsletter.
Use PLR for Facebook and Twitter posts.
Your Building Muscle PLR 10 Article Pack Includes...
-Why Calories Aren't a Good Metric
-Compound Exercises: The Fundamentals of GoodMuscleBuilding
-Your First Three Months at the Gym
-Four Common Muscle-Building Myths
-How Rest Periods Affect Muscle Growth
-Identify Your "Why" to Build Inner Motivation
-The Best Foods for Building Muscle
-The Truth about Muscle-Building Supplements
-Three Diet Tips for Serious Muscle Builders
-What It Takes to Develop Six Pack Abs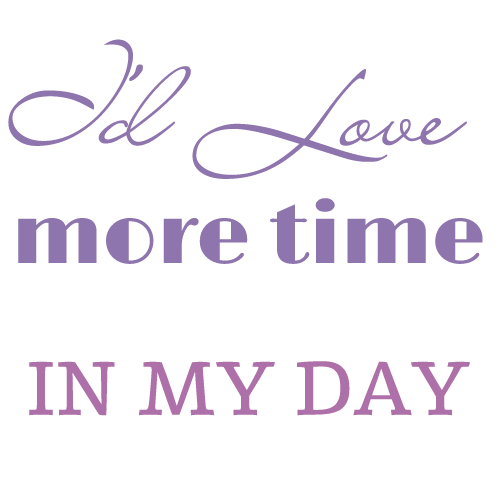 Building Muscle PLR 10 Article Pack...