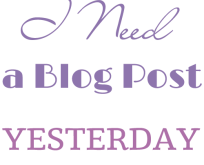 Do You Know Your Symptoms of Brain Injury?
You or your child has bumped the head. You're aware that there's a risk of brain injury and concussion. If you know the signs and symptoms of brain injury, you can take immediate steps to reduce long-term consequences.
Here is a Sample Content Snippet to check the quality of the writing here at Mom Blogger PLR...
A serious brain injury will have very noticeable symptoms right from the time of injury. Let's explore the mild symptoms first because they're often ignored. Ignoring these symptoms could cause lasting brain damage and even death. It's important to know what to look for.

Keep in mind that symptoms of a head injury can occur immediately or can develop over time. It may take a few hours or even days for symptoms to surface. Problems can occur later as a result of bleeding or swelling inside the skull. If you notice that a loved one is behaving strangely or has enlarged or abnormal pupils, call the doctor and get help right away. If they vomit, have a severe headache, or lose consciousness, it's a sign that they need to see a doctor immediately.
*You also get 10 Bonus Tweets Ready to Go for your marketing needs!
There are 10 PLR articles in this pack on Brain Injury. Here is a list of your articles:
-Brain Injury: After Care and Managing the Home
-Complications from Brain Injuries
-Concussion - Steps to Take If You or Someone You Know Has One 
-Dementia - Causes, Signs, and Treatments
-Preventing Head Injuries
-Symptoms of Brain Injury
-Treating a Traumatic Brain Injury - What You Can Expect
-Types and Causes of Brain Injury
-What You Should Know about Anoxic and Hypoxic Brain Injury
-What You Should Know about Brain Aneurysms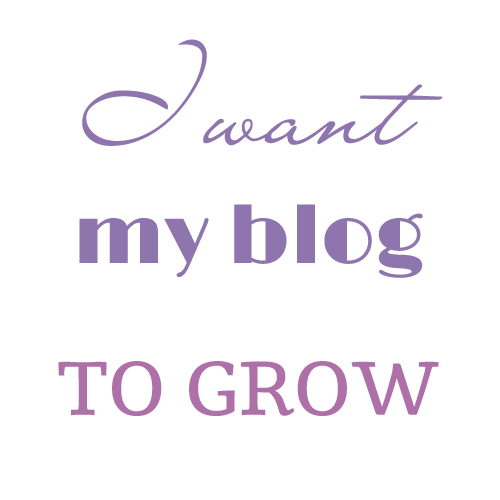 Brain Injury PLR 10 Article Pack with Bonus Tweets...