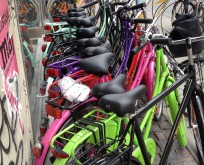 What You Need to Know before Taking Up Biking...
Are you thinking of taking up biking as a hobby or perhaps a means of exercise? Maybe you are ditching the car or public transportation and taking up bike riding as a means to get around. Either way it's a great hobby or workout or mode of transportation that is fun and easy to do.
Here's your PLR article pack for what you'll need to get started in your cycling.
Check out your content snippet for your quality purchase:
Five Things You Need to Start Cycling

1. The bike, of course - This really goes without saying. You will need to pick the right bike and fit for you. This is going to be the biggest process of the whole thing. First you need to decide where you are going to ride your bike. Paved road? Dirt? Hills? Flat surface? You'll also need to get one that's the right size.

2. Biking shorts - While you could just wear any old pair of shorts or pants, biking shorts are nice and snug so there's no concern of any fabric getting caught in a chain or on the seat causing an injury.

3. A helmet - You will need to have protective gear. You definitely want to keep your head protected in case of an accident. It might even be required by law depending on where you are bike riding. So if you are thinking about skipping the bike helmet, check your local laws to make sure you aren't required to wear one.
*This PLR Pack includes

10 Bonus Tweets

ready to go for your marketing needs on social media!
Your 10 PLR Biking Articles...
-Biking as a Family - A Fun Family Activity
-Choosing the Right Bike for You
-Family Friendly Bike Trails
-Five Bike Maintenance Tips
-Get in Shape with Indoor Cycling
-Health Benefits and Risks of Riding a Bicycle
-How to Prepare Your Bike for Spring
-How to Stay Hydrated and Healthy for Long Bike Trips
-What to Consider When Bike Shopping for a Child
-What You Need to Know before Taking Up Cycling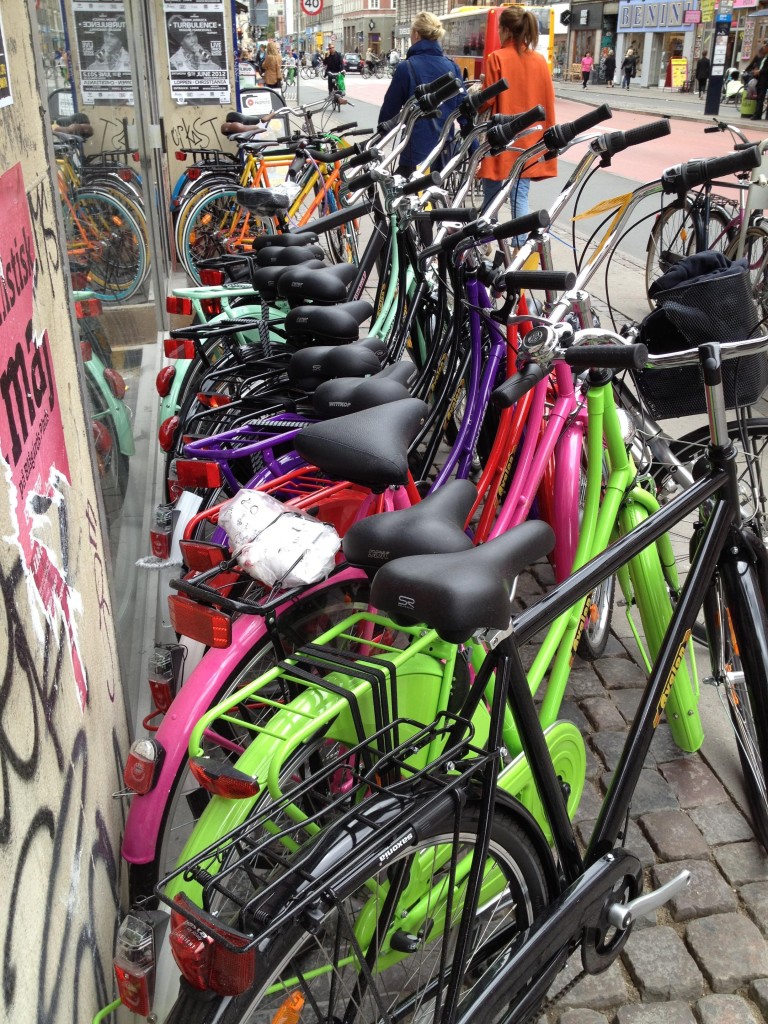 Biking PLR 10 Article Pack with Bonus Tweets Just $8...