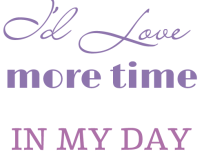 Are you considering an alternative birth and alternative birth methods?
Giving birth involves many decisions, and how you actually give birth is all part of that.  If you are considering an alternative birth method, it's best to really do your homework to make a proper and informed decision.
As always, everyone should consult their doctor on all decisions of giving birth and pregnancy.
Use this Alternative Birth Methods article pack to guide you with your informed decision, and then share your own story with your blog readers, fellow moms or email subscribers.  You can also use this information to post on your social media.
Here are more ideas to use your PLR...
Tweak the content for a guest post.
Create a book.
Create a Home Study Course.
Develop a companion worksheet, checklist, spreadsheet or cheat sheet.
Niche it by targeting a sub-niche, like stay at home moms, teachers or students.
Create and sell a training guide.
Create a coffee table book with PLR images.
Do a "how to" video on You Tube.
Record the text as an MBP 3 audio book, and sell the recording.
Rent a booth at a trade show, and sell the products you created from it.
Produce illustrations, graphics or comics based on the content.
Your Alternative Birth Methods PLR 10 Article Pack contains this informative detail...
-Preparing for natural childbirth
-Water birth – what it is, how to do it, what to consider
-Do I need a Doula?
-Is a Home Birth right for you?
-Birthing Centers – Everything You Need to Know
-Hypnosis for Childbirth
-Birthing Alternatives before intervention
-Birth Education Classes
-Yoga before labor - how it could help
-Breathing and meditation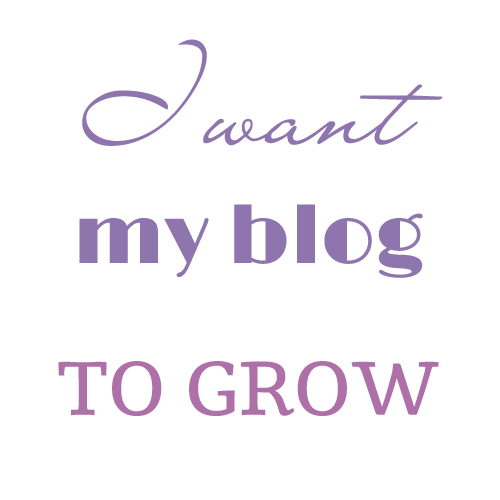 Alternative Birth Methods PLR 10 Article Pack...
People who bought this item also bought