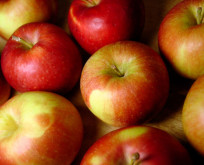 Why Do People Do Homesteading?
Many people have made this lifestyle choice for a number of reasons. Raising your own food and practicing environmentally friendly farming is good for the planet. It's sustainable. In fact, homesteaders often use rainwater and other water conservation practices to irrigate their crops.
It is also financially friendly. Imagine if you could get your eggs, dairy, and even some of your meat and produce from your own labors. You'd save money. You can also take advantage of renewable energy tax credits.
Help your subscribers learn about homesteading through this ready to go 10 Day ecourse PLR...
Here is a content snippet for you:
Many people embrace homesteading because they find it to be a rewarding lifestyle. It's true that food tastes better when you grow it yourself. And there's tremendous pride in learning how to take care of yourself and live off the land.

Of course homesteading isn't an all or nothing lifestyle. You can choose the pieces that appeal to you. You can start small or buy a farm and dive right in. Next time we'll take a look at the three primary components of homesteading.
10 Day PLR Ecourse Details: 
1-Getting Started On the Path to Self-Reliance – Homesteading 101
2-3 Elements of Homesteading; which one is Right for You?
3-The Many Financial Benefits 
4-Reasons Why It Is Better for the Environment
5-Making Money 
6-Why So Many People Find It To Be Rewarding and Fulfilling
7-What to Know Before You Get Started 
8-Can You Homestead In The City? 
9-Fun Ways to Improve Your Skills
10-3 Steps Every Homesteader Must Take Before they Get Started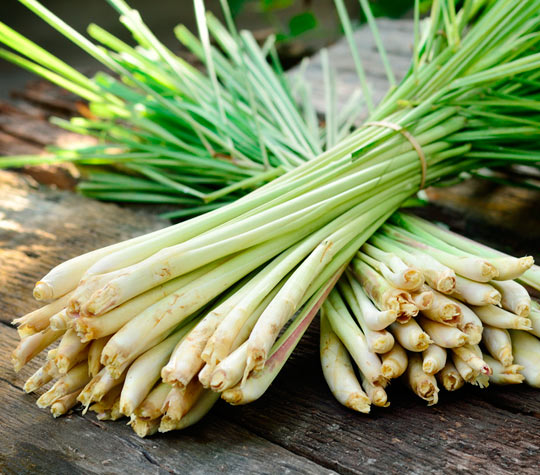 Homesteading 10 Day Ecourse PLR...
People who bought this item also bought