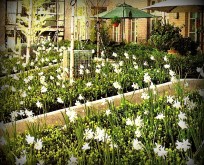 How to Garden PLR 10 Day Ecourse...
No need to re-write or edit for your email subscribers. This PLR How To Garden 10 Day Ecourse is ready to go! Here's a content sample...
Subject: Six tips to help you grow the best tomatoes ever

Dear [NAME],

Welcome to our ecourse about gardening. We hope that you'll pick up lots of great gardening tips along the way.

It probably doesn't come as much of a surprise that tomatoes are one of the most popular plants grown in home gardens. What is surprising, however, is the fact that there are more than 7,500 different varieties of tomatoes. Amazing, isn't it?

If you've always wanted to try your hand at growing this tasty fruit or if you haven't had much success at it, this information is for you. Here are six quick tips to help you grow the best tomatoes... EVER!

1. Warm the Soil

This is an awesome tip that many people don't realize. Approximately two weeks before you plant your seeds or seedlings in the ground, preheat the dirt in your garden. Cover the area with a large plastic tarp. Red or black works best. This increases the heat in the soil and guess what? Tomato plants thrive in the heat.

2. Train Your Seedlings

If you're starting the seedlings inside, you can actually train them to withstand windy weather. Set them in front of a small fan for up to 10 minutes, twice a day. Another strengthening method is to rub your hand gently, back and forth, across each one for a few minutes. Your plants will be ready to better withstand a strong breeze in no time.
PLR Ecourse:  How to Garden
Six tips to help you grow the best tomatoes ever

Before you create a new garden area consider these things

Consider your neighbors when gardening

Container gardening in small spaces

Creating and linking different rooms in your garden

From drab to fab - it's all in the details you incorporate

How to choose a garden theme that works for you

How to decorate without being tacky

How to highlight different points of interest in your garden

Tips for novice gardeners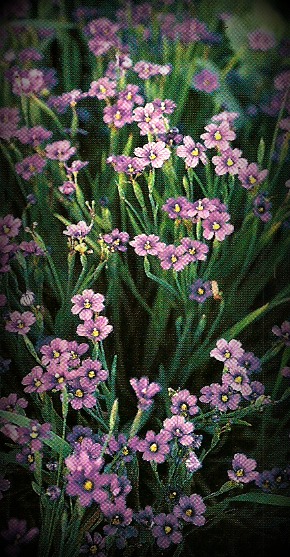 How to Garden PLR 10 Day Ecourse...