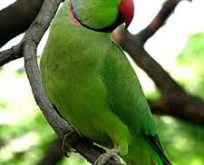 Conscious Earth 10 Day PLR Ecourse...
Craft recycled products

Eco-friendly toys

Encouraging wildlife and insects in your garden

Gardening - an eco-friendly way of life

Getting kids involved outside of the home

Plan a neighborhood cleanup with after-cleanup activities

Focusing on "Reduce, Reuse, Recycle"

Where to find activities for the earth-conscious family

Spending time with nature and animals

Support your local food growers
Your 10 Day Conscious Earth Ecourse is ready to go out to your subscribers. Here is a content sample:
Subject: Craft from recycled products

Dear [Name],

The Earth is in need of some tender loving care, and we need to become thoughtful about the amount of trouble we are inflicting upon ourselves and generations to come if we are wasteful. Thankfully, many are rising to the occasion and choosing to be wise in how much they waste as a consumer. Instead of automatically buying everything we want or need, we should take steps to craft items from recycled products. This simple step will save a lot when added up.

Furniture

Shelves, platform beds, coffee tables… all these furniture items can be created from wooden pallets. And thankfully, this kind of crafting is becoming quite a trend. Not only for the thrifty, making furniture out of wooden pallets is a skill to be desired. Because this furniture is coming into vogue, you could even create your own business opportunity - as a creator of many furniture pieces for friends who want to get in on this new style but do not have time to design it themselves.

Lamps

Need a change from your boring, typical lamp shade? Ever thought of using old cheese graters? Use the standing kind with four sides and an empty space in the middle that is perfect for a light bulb to fit inside, and hang it above your dinner table. These will add rustic yet modern charm to your kitchen space. Lightweight bowls can provide another creative means of expression when it comes to the lighting in your home.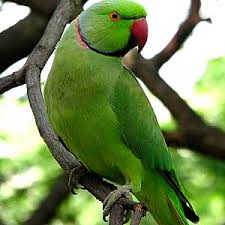 Conscious Earth PLR 10 Day Ecourse...