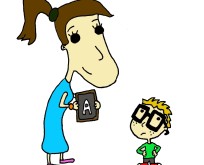 Camps for Summer PLR 10 Day Ecourse:  The Wide Variety of Summer Camps...
The variety of summer camps

Camps for the underprivileged

Discover the fun of sports camp

Explore the wonders of arts camps

Have you considered an academic camp for your child?

Could a pre-college camp be right for your child?

Camps for the budding entrepreneur

Learn more about enrichment camps

Camps designed with a special focus

Summer camps with a religious or spiritual dimension
Here is your Camps for Summer Ecourse Content Sample...
Subject: The wide variety of summer camps

Dear [Name],

Hello, and welcome to this ecourse about summer camp, particularly specialized summer camps that offer a range of new learning experiences for children who attend.

General summer camp is a great way for children to have fun in the summer and ensure they are properly attended during the weeks they will be on vacation from school. But just because your child is not at school does not mean they have to stop learning. It is just a question of what they are most interested in, and what your and their priorities are for expanding their horizons.

Every summer camp experience will teach them social skills and build self-esteem and self-reliance. Day camps will teach them how to work well with others. Sleepaway camps will offer a whole new level of experiences that will enable them to become more independent as they learn how to live with others outside of their family circle.

Specialized camps can be day camps or sleepaway. They will usually be for a short, concentrated period of time, rather like a mini-course - compared to general camp, which will often have sessions throughout the entire summer.

When deciding on a specialized camp, it is important to first note the ages of the children who will be accepted for the camp, and the duration. Some are only for two weeks and may even have prerequisites in order to be able to attend. It is also important to note that specialized camps will be more expensive than day camps, and sleepaway specialized camps more expensive still.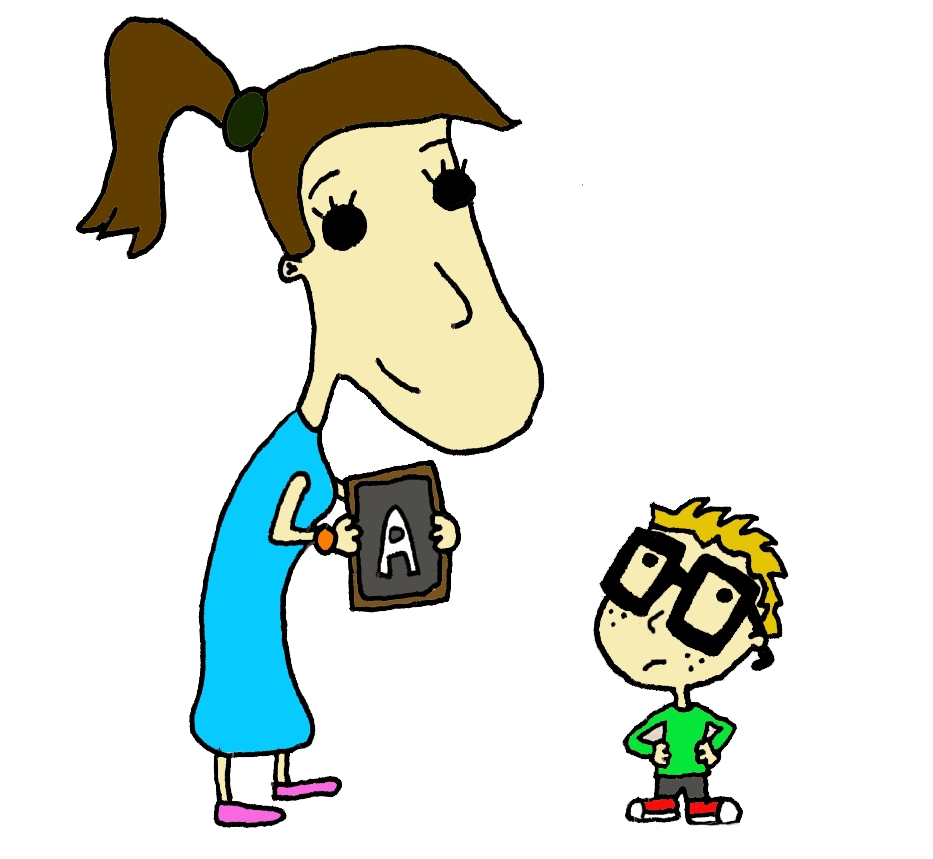 Camps for Summer PLR 10 Day Ecourse...