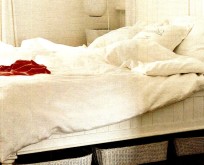 Living large in a small space can be done, you just need some small space living ideas.
Maybe you're downsizing, or you might need to get things out of the house, and organized into your garage. This PLR article pack covers it all from storage to small space living ideas with decor, office plans and basement solutions.
Get happy and organized with your new small space, where everything has its place, you're clutter free, and living larger than you thought possible.  It's also the perfect time for a New Year's resolution just around the corner, and you can blog about these small space living ideas, prepare a goals and resolutions handout or gift for your subscription sign up.
If you are a designer or decorator, this is perfect for a small space living ideas section of that design and decor book you've always wanted to create. PLR makes your content use possibilities endless.
Your Small Space Living Ideas PLR Article Pack Special is on sale, and has these 10 great articles...
-Creative Ways for Using Old Books and Magazines
-Creative Ways to Make a Small Living Room Work for You
-Creative Ways to Make Your Apartment Feel More Like Home
-Creative Ways to Store Jewelry in Small Spaces
-Downsizing: Is It Possible to Be Happier in Smaller Spaces?
-Furniture that Doubles as Storage Space
-Garages and Sheds: Small Spaces, Easy Solutions
-Making the Most Out of Small Office Space
-Maximizing College Dorm Space
-Three Uses for That Small Space in the Basement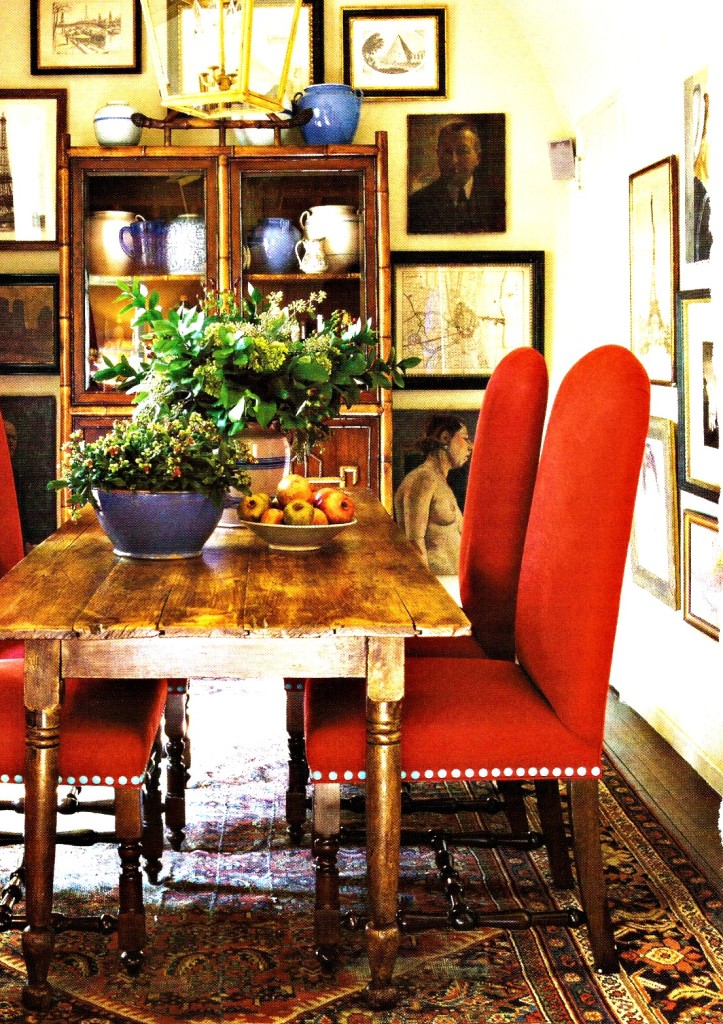 Small Space Living PLR 10 Article Pack on sale for only $7...
People who bought this item also bought