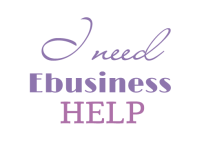 Website Building for Business is a Must!...
Your Business Needs a Website.
Are you a brick-and-mortar business? How do others find you aside from walking past your door? In order to grow, something needs to be added to your advertising scheme. How about a website? Below are three reasons why your business is already suffering without it.
Remember when all people asked for was business cards and brochures? If you attended a networking event empty handed, that was exactly how you were going to leave – with nothing. Advertising is still the rage and people do take business cards, but there is one difference - the content on the card has changed. Traditional addresses have been replaced by website addresses.
Read on to learn more, and from your Website Building PLR content sample:
My Business Needs a Website Now

Still on the fence about a website? It's time to hop off, and here's why.

1. You are out of the loop – Just like no one would gave you a second thought if you didn't have a card or brochure, when they find out you don't have a website for your business, you become "persona non grata."

2. An excellent advertising tool – While you have all those brochures, flyers, business cards and ads already, make them perform double duty by adding your website address to them. People can share your information with potential customers who are not local so they can see what you are offering as well.

3. Your business is never closed – Just like those diners what are "Open All Night," you are as well, but without the need to actually be awake for it. Potential customers can find helpful information any time of the day or night. If you have an e-commerce store set up, they can also make a purchase while you sleep.
10 Website Building PLR Articles...
Building a Website in Six Steps

Eight Reasons Your Business Needs a Website

Seven Common Web Design Mistakes

Seven Software Tools for Building a Website

Six Ways to Keep Your Website Fresh

Test Your Website

The Importance of Making Your Website Responsive

The Key to Your Website Is in the Detail

The Pros and Cons of Building Your Website from Scratch

Using WordPress to Build a Website
*Comes with 10 Bonus Tweets ready to go!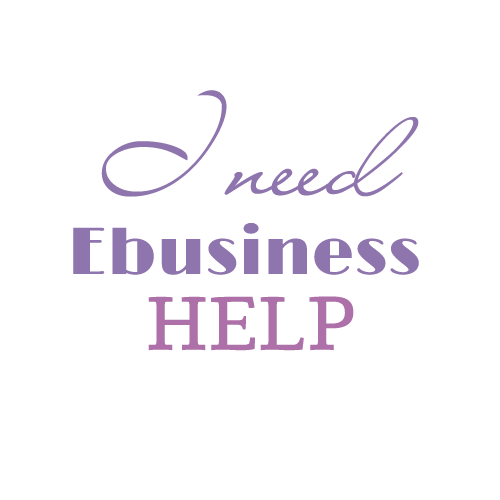 Website Building PLR 10 Articles 10 Bonus Tweets...