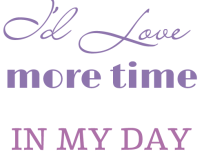 Either for business or for everyday life, using and understanding technology gadgets are our new reality.
The thing about technology gadgets is that they can be expensive, so you need to know what each one can do for you, to know if you need to use it or not. This PLR pack gives you just what you need to make those decisions.
It covers Amazon Kindle, using an IPhone, helping you decide if you need an IPad or not, learning through audiobooks, places to find online music, managing your personal accounts, understanding RSS Readers, selecting and using an email client, getting Skype, and using Dropbox for your file storage.
Your Technology Gadgets PLR 10 Pack has these spot on articles...
-Amazon Kindle - Easy as a Book, Any Time of Day
-Five Ways to Use the IPhone to Improve Your Business and Life
-The IPad - Do You Really Need One?
-Learning the Easy Way: Audiobooks Explained
-Online Music Anywhere - Pandora, Slacker and Grooveshark
-Manage Your Personal Accounts Conveniently with Mint.com
-RSS Readers Explained
-Selecting and Using an Email Client for Custom Email Addresses
-Skype for Conferences and Affordable International Calls
-Using Dropbox to Ensure You Never Lose Your Files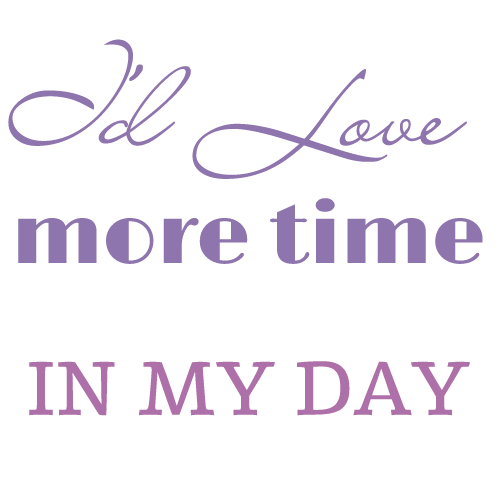 Technology Gadgets PLR 10 Article Pack...
People who bought this item also bought